Shop Till You Drop Using USDC: Solana Pay Integrates with Shopify
Shopify's new partnership with Solana Pay offers a crypto-focused e-commerce experience via USDC payments.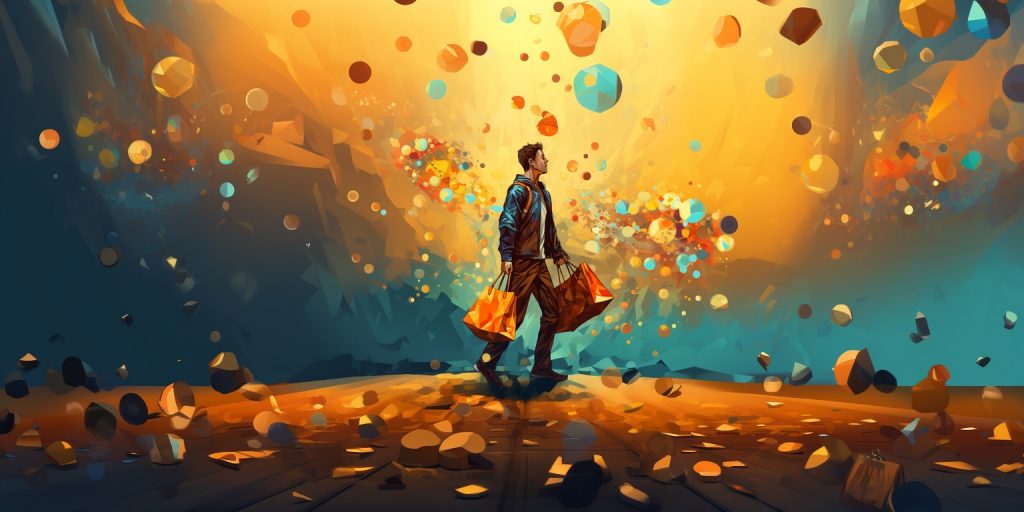 Solana Labs' decentralized payment protocol, Solana Pay, has taken a decisive step in the e-commerce sector, announcing its integration with Shopify, announced on August 23 via TechCrunch. This development will empower numerous businesses to seamlessly facilitate payments using USDC, the stablecoin closely tied to the U.S. dollar.
1/ 🛍️Shopify 🤝Solana Pay

Today, Solana Pay integrates with @Shopify, empowering the millions of entrepreneurs and merchants on Shopify to accept fast, web3 native payments with no transaction fees through the end of 2023. https://t.co/q63KeBllXB

Learn more 👇 pic.twitter.com/QEb1LzqS51

— Solana (@solana) August 23, 2023
Initiated in early 2022, Solana Pay operates atop the layer-1 Solana blockchain. With a substantial market cap of $25.9 billion, USDC emerges as the primary currency for this partnership. The coin's regulatory clarity and its USD peg make it a favorable option for merchants across the board:
"USDC is also more regulated than, say, many altcoins, and consumers in general are already used to transacting in digital dollars. But the protocol will consider adding cryptocurrencies like SOL and BONK in the future."
Shopify, representing a significant 10% of U.S. e-commerce, is no stranger to expansive financial moves. With an economic activity value reaching $444 billion globally, its foray into the Solana ecosystem – comprising over 11.5 million active accounts and boasts 100% outage-free Q2 2023 – is poised to leverage the Solana ecosystem.
Emphasizing Solana's blockchain's inherent capabilities, Josh Fried, business development and partnerships of Solana Foundation, pointed to its expedited transaction processes and negligible associated costs in an interview with TechCrunch. Reflecting on the integration, he remarked:
"You need speed at the point of sale for merchant payments. No one wants to sit on a website to wait for wallet transactions. Similarly in a point of sale in a store, can you imagine waiting three minutes for your payment to go through? No one wants to do that."
In the traditional financial arena, businesses grapple with credit card processing fees, which can range from 1.5% to 3.5%. Solana Pay proposes an attractive alternative, where transaction costs are nearly inconsequential, dwindling to mere fractions of a penny on the Solana blockchain.
This partnership has garnered attention from numerous crypto-focused organizations. Firms such as Helius, Mad Lads, and MonkeDAO have signaled their intention to align with the evolving Shopify-Solana Pay ecosystem.
5/ Several key Solana projects have integrated Solana Pay with their Shopify-powered storefronts on day 1:

🐒@MonkeDAO
🎒@MadLadsNFT
💻@heliuslabs
☀️@Solana merch storehttps://t.co/v0XrEmFUhY

— Solana (@solana) August 23, 2023
Shopify's historical trajectory reveals a consistent trend of exploring and embracing blockchain-driven solutions.
Its portfolio already includes the facilitation of advanced blockchain-centric commerce utilities such as NFT integration and "a framework enabling merchants to launch "tokengated stores" to which fans can have early or exclusive access to," providing merchants with the tools to craft sophisticated token-gated applications.