Spellfire's Touchable NFTs Are Now Available on OpenSea
More than 100 newly created cards are already selling at OpenSea.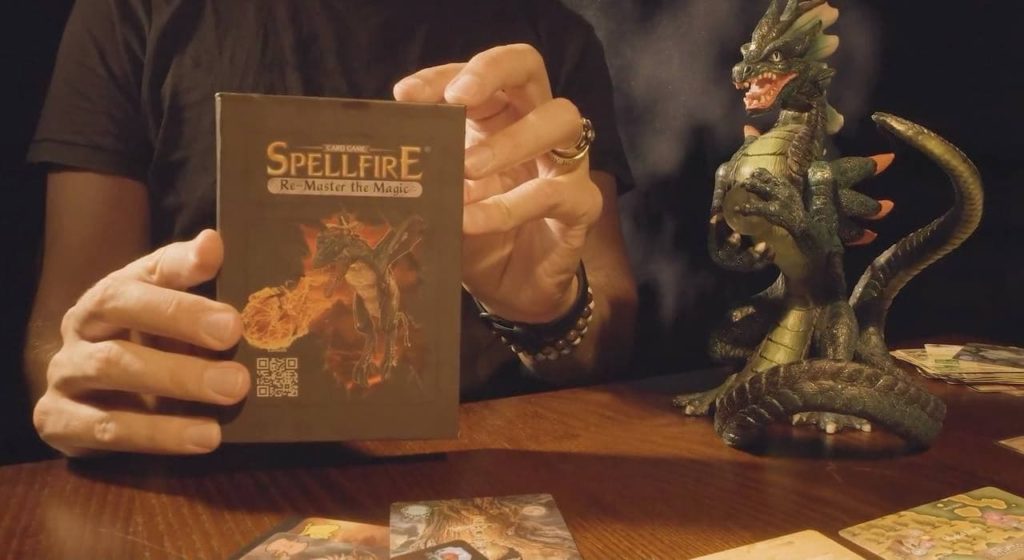 Spellfire is a fantasy game that presents players with unique experiences in the magical world consisting of lands like Bloodborn, Wet desserts or The Holy Deadlands. Many players could dive into a world full of bewitchment that will probably remind you of your favorite fantasy movies or series.
Unique augmented reality features make it stand out among its peers in the industry.
Kings and witches, good guys and evil forces, wars and treasons. Here you will have everything that a great fantasy game should have and apparently even more. The digital version of the game suggests hundreds of carefully and artistically designed game cards that represent different characters within several distinctive levels.
Each card from the first edition of 115 listed comes with a magical story allowing players to choose from a vast collection of heroes, monsters, magic spells, and artifacts along with the opportunity to own them as NFTs.
Spellfire-developed NFTs will be playable and touchable. Giving the opportunity not only to have a digital NFT but also to hold it in your hands and play it or keep it for collection. Owning original NFT cards introduces the Play-To-Earn mechanism allowing card owners to generate revenue from their NFTs and from playing the game.
New conception has combined time-tested gaming and modern twists to have a unique collecting experience of virtual and physical assets generating a passive lifetime income for aspiring Spellfire fans.
This release mirrors the technical and marketing progress of Spellfire. Its main product, a multi-mode game, is 70% ready, according to the team's estimations. In Q4, 2021, more than 20 developers are curating the development of Spellfire.