Square Has Published the Whitepaper for Its DEX
The exchange won't be anonymous, but it will aim to use a decentralized identity network.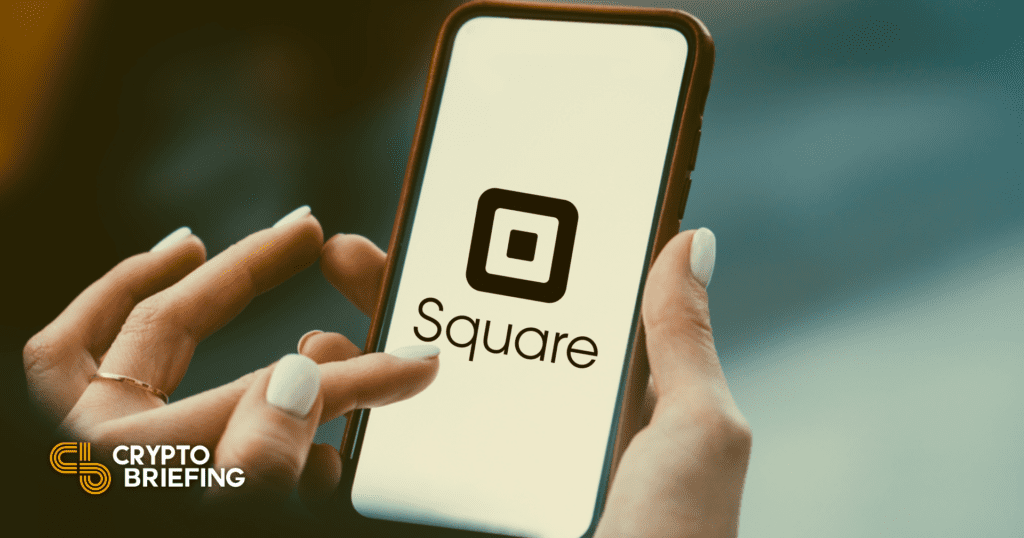 Key Takeaways
Square has published a whitepaper that outlines its plans for a decentralized exchange called tbDEX.
Unlike most exchanges, tbDEX will provide fiat-to-crypto conversions and will not be entirely anonymous.
Instead, it aims to provide a decentralized network of endpoints with negotiable ID requirements for users.
Square has published a whitepaper describing its plans for a new decentralized exchange called tbDEX.
Square's DEX Will Provide Fiat Ramps
The main goal of tbDEX will be to provide an easier way to convert funds between fiat and cryptocurrency. "The tbDEX protocol aims to create ubiquitous and accessible on-ramps and off-ramps that allow the average individual to benefit from crypto innovation," the project's website reads.
The exchange will not be anonymous due to the fact it will handle fiat currency in addition to Bitcoin and other cryptocurrencies. The nature of fiat regulation makes it impossible for tbDEX's counterparties to handle U.S. dollars and similar assets anonymously.
Instead, tbDEX allows parties to negotiate the amount of identifying information required to perform a transaction. While a centralized exchange might only accept certain IDs, tbDEX counterparties will be able to accept various decentralized IDs and verifiable credentials.
Though the team is aware that this model may be seen as an attempt to "undermine anonymity or deanonymize transactions," it believes that this approach will provide resistance to censorship, unpermissioned access, and competitive liquidity.
Other Points of Comparison
Square's approach is very different from what is seen on most decentralized exchanges, which usually only handle cryptocurrency and thus can allow users to remain completely anonymous.
Nevertheless, tbDEX seems to have similar goals to other projects that have attempted to provide decentralized fiat on- and off-ramps, such as Interledger and Stellar's Anchor project.
Bisq, a DEX which handles fiat support through a network of escrow providers, provides another point of comparison.
Jack Dorsey, founder and CEO of Square, originally announced plans for the decentralized exchange in August.
Square already allows users to buy, sell, and spend Bitcoin through its Cash App. However, these transactions are handled by Square itself, not the upcoming decentralized exchange it aims to build.
Disclosure: At the time of writing, the author of this piece owned less than $100 of BTC, ETH, and altcoins.