Square Saw $1.8 Billion in Bitcoin Revenue in Q3
This amount represents a quarterly decline, but a year over year increase.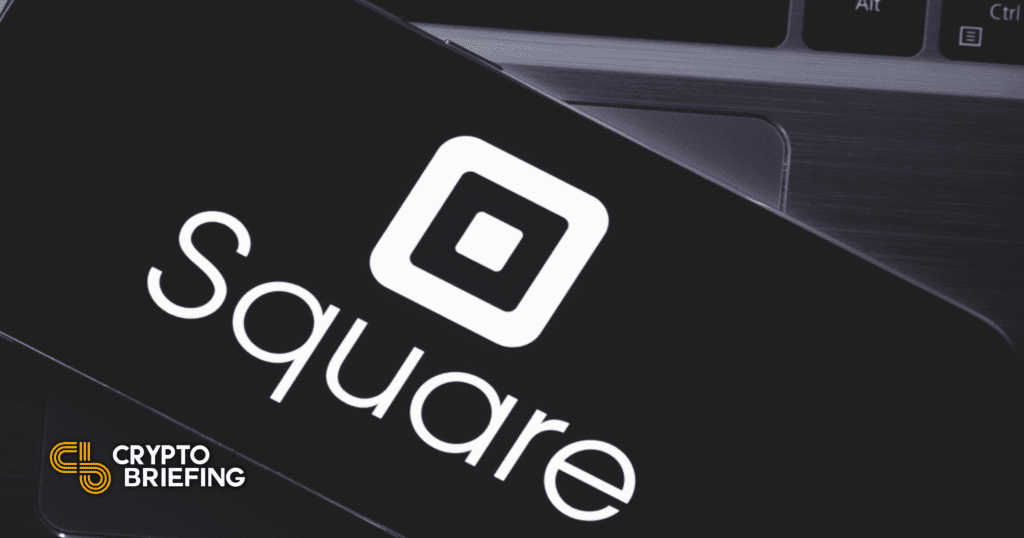 Key Takeaways
Square has published its quarterly earnings report, which includes details on its Bitcoin revenue and profits.
The company saw $1.8 billion in Bitcoin revenue and $42 million in Bitcoin profits this quarter.
Those numbers represent a decline in quarterly revenue, but an increase year over year revenue.
Square has released its quarterly earnings report, which includes profits and revenue from Bitcoin transactions and sales.
Square's Quarterly Bitcoin Revenue Is Down
Square says that it saw $1.8 billion in Bitcoin revenue during Q3 2021, an increase of 11% year over year. That translated into $42 million in gross profits, an increase of 29% year over year.
Though those numbers represent an annual increase, they also represent a quarterly decline. Square saw $2.7 billion in Bitcoin revenue in Q2 and $3.5 billion in Bitcoin revenue in Q1 of this year.
In fact, Square's Bitcoin revenue this quarter was closest to Q4 2020, when the company brought in $1.76 billion in revenue.
Square says that this decline has been due to market conditions, "driven primarily by relative stability in the price of bitcoin which affected, trading activity compared to prior quarters." Investors are mainly interested in buying Bitcoin low, a strategy that is more difficult in a stable market.
Bitcoin Made Up Half of Total Revenue
It appears that Bitcoin still makes up a significant part of Square's revenue. Combining Bitcoin and other transactions, the company saw $3.84 billion in revenue this quarter, meaning that Bitcoin was responsible for roughly half (46%) of Square's total revenue.
Bitcoin was not so significant in terms of profits though. The company saw a total of $1.13 billion in gross profits, with its $42 million of Bitcoin profits making up less than 4% of that number.
Square is one of the largest payment processors in the world, handling both Bitcoin and regular currency. It is also notable for being led by Twitter CEO Jack Dorsey, who has become a vocal proponent of Bitcoin.
Disclaimer: At the time of writing this author held less than $100 of Bitcoin, Ethereum, and altcoins.