Stake Algorand and Cosmos on Binance.US
Another exchange in the U.S. is moving toward staking.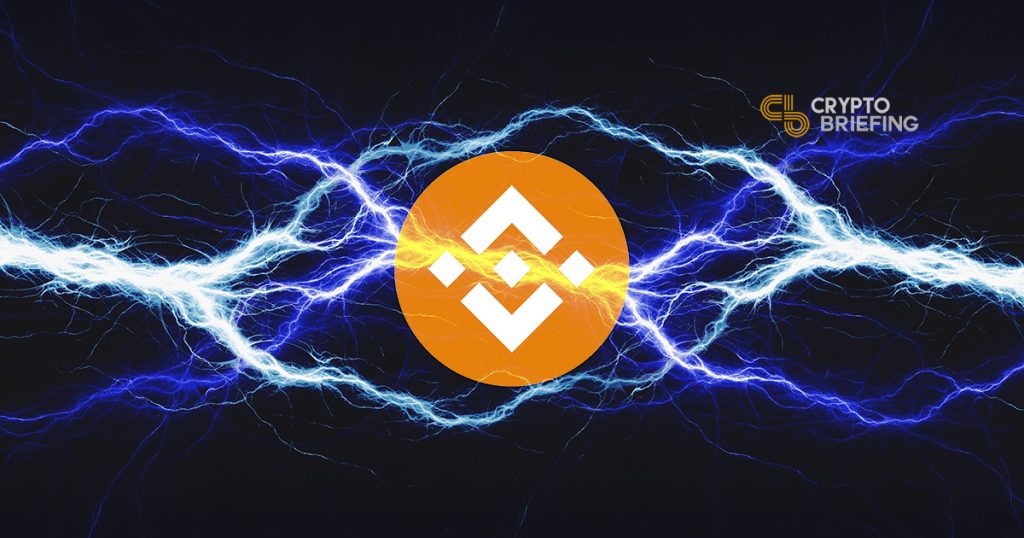 Algorand and Cosmos are coming to Binance.US as it expands into on-exchange staking. Users can now earn interest on their account balances.
Staking Rewards for U.S. Traders
In a recent blog post, the largest cryptocurrency exchange by trading volume, Binance, announced that its U.S. partner will offer staking rewards starting next month. Binance.US will enable staking for Algorand (ALGO) and Cosmos (ATOM) on its platform and mobile application.
Catherine Coley, CEO of Binance.US, stated that staking will allow more "crypto holders" to earn rewards while contributing to the network.
"I believe that one of the key components of America's pathway to economic freedom is to reward users for being a part of a community that is better suited than traditional platforms in terms of the future of money and money management. Staking is just one of the many attractive ways we are bringing new people into the digital asset marketplace. We consider this another step towards achieving our goal of financial inclusion for an ever-growing pool of people," said Coley.
Binance.US plans to add more Proof of Stake (PoS) cryptocurrencies for staking in the future and the service will expand to all states where the platform operates.
Despite the significance of the announcement, Algorand and Cosmos took a nosedive after the news broke. These cryptocurrencies dropped 0.89% and 1.20%, respectively.
Binance.US is the latest cryptocurrency exchange to enter the staking as a service landscape. In Nov. 2019, Coinbase implemented Tezos staking on its retail platform across eligible U.S. users. Nearly a month later, Kraken announced that it will allow customers to stake on the Tezos network and "earn a fixed rate of 6%."
Now, it remains to be seen whether investors will be willing to hold their ALGO and ATOM tokens on Binance.US. Although non-technical users can certainly benefit by avoiding the complexity behind staking rewards, they must be reminded about the saying: "not your keys, not your coins."