Starry Night Capital's NFT Collection Will Be Liquidated
The NFTs in the collection have been transferred to a new address for eventual sale.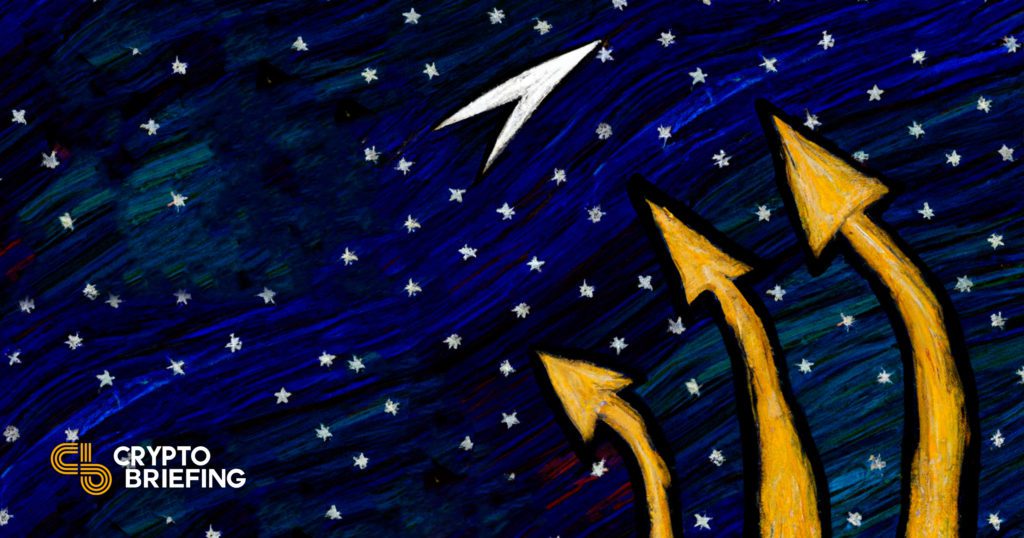 Key Takeaways
A Three Arrows Capital filing indicates that the company is liquidating NFTs from its Starry Night Fund.
Liquidators from Teneo worked with Vincent Van Dough, who helped set up the fund, to obtain the NFTs.
Analytics firm Nansen noticed yesterday that collection had been moved and placed its value around $845,000.
Crypto hedge fund Three Arrows Capital is liquidating its NFTs as part of its ongoing bankruptcy proceedings.
Three Arrows' NFTs to Be Liquidated
Three Arrows Capital is getting rid of its NFTs.
A statement released through public relations firm Teneo indicates that joint liquidators have acquired NFTs from Three Arrows' NFT fund, Starry Night Capital.
That fund was initially launched in August 2021 in cooperation with NFT art collector and social media influencer Vincent Van Dough. In today's statement, the joint liquidators said that "all Starry Night Capital NFTs, of which [Vincent Van Dough] is aware, have been accounted for and are in our possession or are being transferred to us."
The liquidators also said that Vincent Van Dough has offered to assist with an eventual sale and disposal of the NFTs.
The liquidating firm said its actions are meant to "protect the value of these assets" for stakeholders and ensure that no Starry Night assets will be disposed of improperly or without court sanctions.
Three Arrows' Starry Night fund originally purchased various non-fungible tokens, including a Ringers NFT from Art Blocks artist Dmitri Cherniak, a Pepe the Frog NFT by original artist Matt Furie, the computer-generated piece Fidenza #718, plus CryptoPunks and other assorted collectibles.
Rumors of the collection's liquidation emerged yesterday when the analytics firm Nansen observed that the NFTs had been transferred to a new address.
Starry Night was originally described as a $100 million fund. Though it is unclear whether the firm raised or spent that entire amount, the collection seems to have lost a significant amount of value. Nansen placed the collection's current value at 625 ETH ($845,000).
The NFT transfer is part of Three Arrows' larger liquidation process. On June 29, a court in the British Virgin Islands ordered the company to liquidate its assets with two joint liquidators from Teneo.
The once-renowned hedge fund filed for bankruptcy on July 9. Its Singapore offices were abandoned shortly after, and its co-founders, Su Zhu and Kyle Davies, fled the country.
According to recent reports, Three Arrows Capital is believed to owe as much as $3.5 billion to various companies.
Disclosure: At the time of writing, the author of this piece owned BTC, ETH, and other cryptocurrencies.