Starting From Scratch: Crypto Is Changing The Game In Africa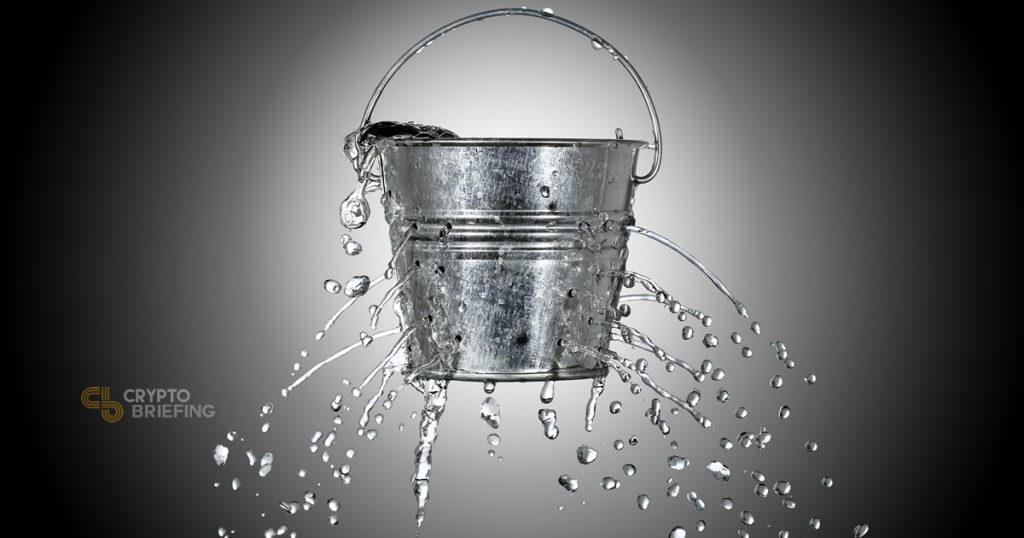 Imagine what you would do if every penny you owned became worthless.
That's the subject of "Starting from Scratch," a documentary short currently making the rounds on YouTube and Twitter.
The seventeen-minute film follows the introduction of Kuvacash, a new crypto payments platform, to Zimbabwe, a country still reeling from hyperinflation and revolution. As the country struggles to reboot its economy, cryptocurrency offers a liquid, trustless means of settlement with less chance of government or police interference.
The film was produced by Frame 48, in association with Kuvacash. You can watch the whole thing here:
Although President Mnangagwa is attempting to revive the economy with a transfusion of healthy money, the patient is still struggling to recover; most of Zimbabwe's informal economy relies on foreign currency, which can only be had at a steep black-market premium. Ecocash, the leading mobile payment provider, handles more money than the Reserve Bank, but has all the weaknesses of a centralized currency and cannot be used internationally.
This is the problem addressed by Kuvacash. Kuvacash is not a cryptocurrency, but it does offer a user-friendly platform for crypto payments. Instead of complex addresses, Kuvacash allows users to trade crypto with nothing but a mobile phone,
The project's goal is "to wrap a number of services around the Kuvacash proposition to make it very easy to use as a medium of exchange," explains Drako Kerdemeledis, Kuvacash's Vice President of Strategy and Propositions. The company is an authorized dealer in Zimbabwe, and is regulated by the country's Reserve Bank.
Cryptos Scramble for Africa
The documentary was partially funded by a grant from the Dash community, so it's no surprise that the thirteenth-largest cryptocurrency gets the most attention. But at least part of that spotlight is deserved; the DAO is stepping up efforts in African markets, seeking to become the leading cryptocurrency for countries like Ghana and Nigeria. It has recently expanded to Togo and Benin.
However, Dash isn't the only crypto trying to become Africa's new moneta franca. Bitcoin and Bitcoin Cash are proving inexpensive alternatives to Western Union and Moneygram's high fees. South Africa has just opened its first Bitcoin ATM, and there are several blockchain-focused NGOs and startup hubs operating in Kenya and Nigeria.
While Zimbabwe is an outlier, the same problems pervade most developing economies: central banks do not always show strong discipline in monetary policy, resulting in high inflation and low velocity of money. These frictions force many traders to resort to bartering, and some trades are so troublesome that they don't happen at all.
Cryptocurrencies—which cannot be so easily manipulated, quantitatively-eased or otherwise inflated away, offer a real trustless solution in markets where some of the biggest problems come from government-run banks.
The author is invested in Dash, Bitcoin and Bitcoin Cash, which are mentioned in this article.