Stellar Foundation Announces $126M In Surprise XLM Airdrops
Another step to decentralizing XLM.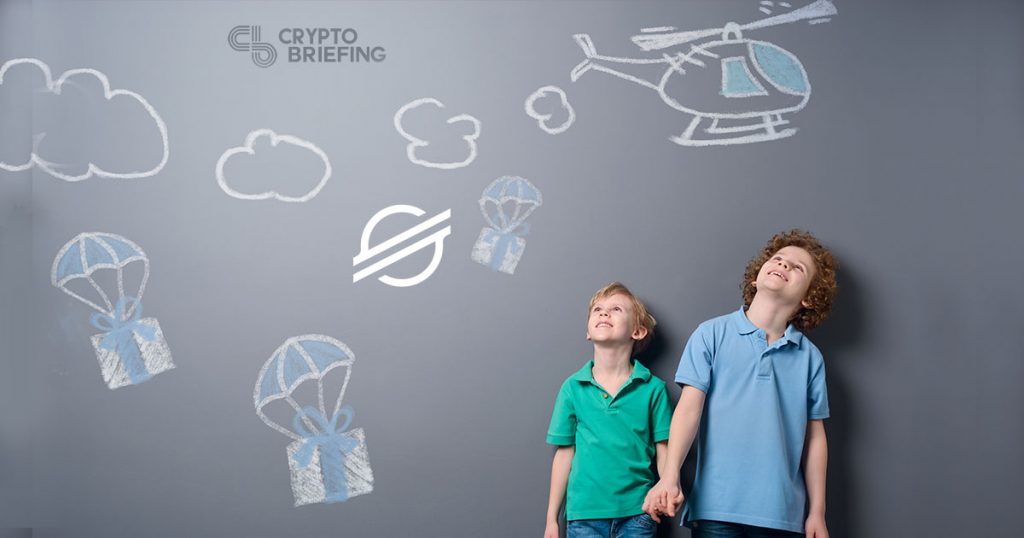 Keybase users are in for a special treat, courtesy of the Stellar Development Foundation (SDF). The end-to-end encrypted chat platform is hosting a massive airdrop of Stellar Lumens (XLM) tokens for all users of the app.
Active Keybase users will receive an airdrop of 100 million Lumens today, valued at $6 million USD. This works out to about $19.75 worth of the Stellar cryptocurrency per user, with "no strings attached."
The SDF plans to continue distributing tokens, with a total of two billion XLM ($126M) to be distributed to Keybase users. For each of the next twenty months, the Foundation will send out a new batch of 100M Lumens.
The drops will be divided evenly between all Keybase users on the 15th of each month, beginning on October 15, 2019. For details on all conditions, check out the Keybase airdrop announcement.
In order to qualify, users must meet a few conditions. Already-existing authenticated Keybase accounts are all set — they're automatically qualified for the surprise drop. To prevent bot signups from snapping up Lumens, new users must connect their new Keybase accounts to existing GitHub or HackerNews accounts.
---
What is Keybase?
Keybase offers end-to-end encrypted chat as "a free, secure alternative to Slack, WhatsApp, Telegram, and other chat apps." The platform is "powered by public key technology," allowing it to "understand cryptocurrencies."
Users can send XLM and USD currencies directly to friends and even place "inline bets between friends." In fact, Keybase users can even send chats and XLM to any phone number, even to numbers that do not have Keybase accounts.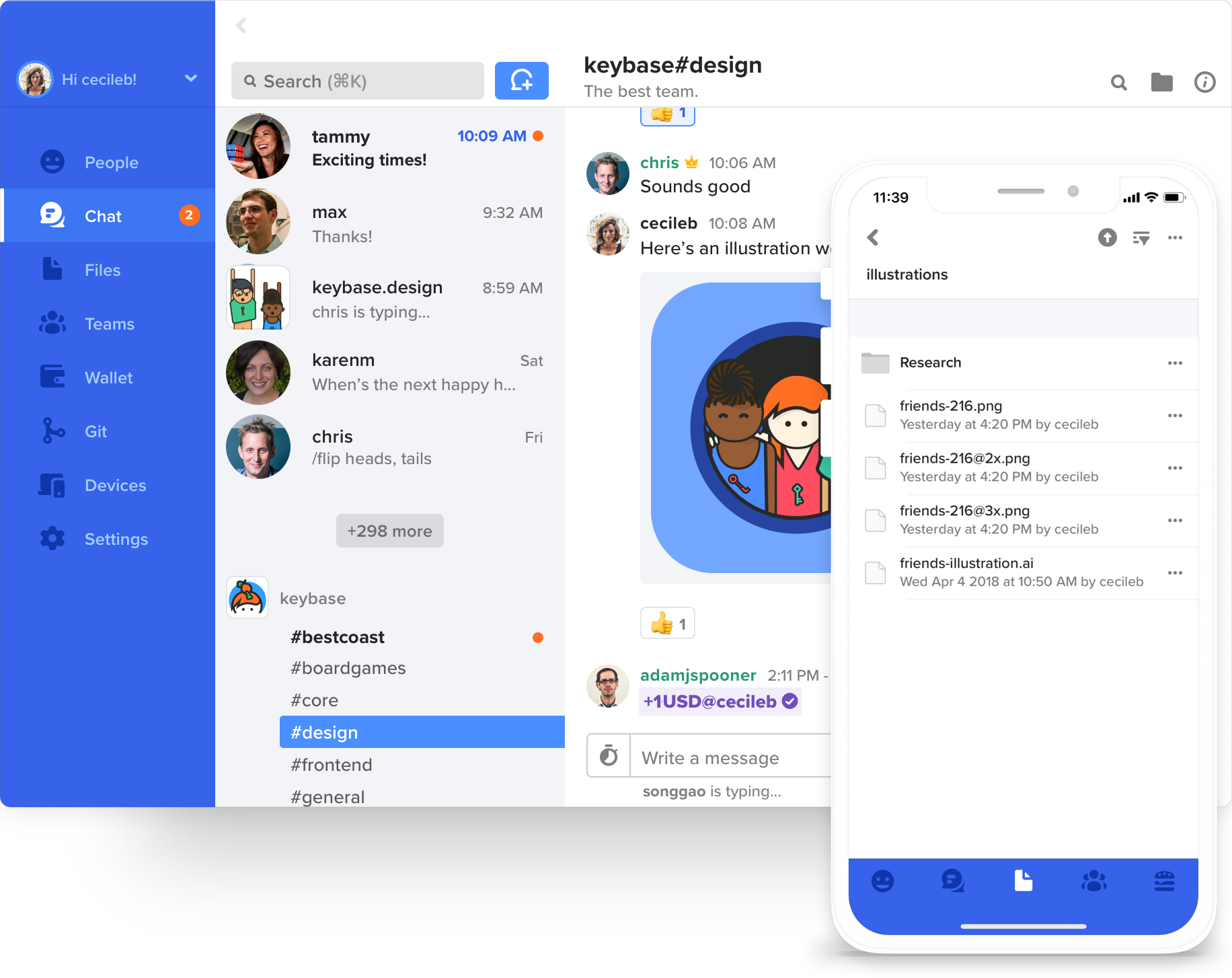 With the recent integration of the Stellar protocol into the chatting platform, developers have created a number of interesting tools and "plan many more Stellar-forward features in the near future."
A bot-making framework enables a range of possible applications to run on the platform in combination with Stellar. One such bot is an interesting example of "micropayments in action:" after receiving a "tiny bit of XLM," @smsbot replies with a "throwaway phone number you can use to receive SMS messages for a short period of time."
As of now, Keybase has over 300,000 users. By encrypting user data on the platform, they hope to save users from security compromises like those experienced by Slack in 2015, which continues to cause headaches for some users to this day.
---
Stellar's Airdrop Strategy
The latest airdrop appears to be part of a long-running campaign to distribute the XLM tokens, which are currently centralized in SDF wallets. The Foundation has previously made major airdrops to users of Coinbase, as well as to users of the Blockchain.com wallet.
The SDF team explained their decision to work closely with Keybase: "We first started working with Keybase because they have a great team, and they support our values of privacy, security, and independence from corporate behemoths. They've evolved into one of our strongest ecosystem participants."