Stratis Launches Stratisphere, the World's First Feeless NFT Platform
Stratis Platform is a flexible, powerful Blockchain development platform designed originally for the needs of real-world financial services businesses.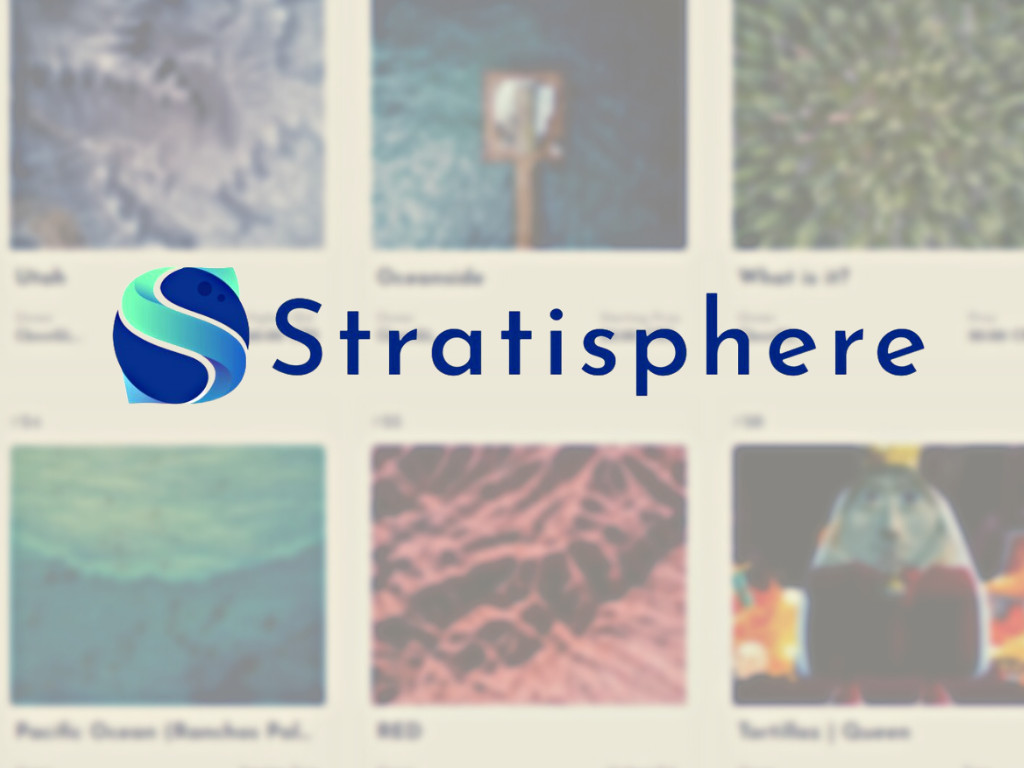 Stratis, the decentralized layer one blockchain that enables users to create and test new dApps, has just launched the world's first completely feeless NFT platform, aptly called Stratisphere.
Stratis' Feeless NFT Platform is Integrated with the new Stratisphere Wallet
The innovative NFT platform went live on Jan. 18th, offering a game-changing environment for both users and enterprises who want to launch their NFTs or trade their favorite assets on a reliable and accessible blockchain such as Stratis.
NFTs have become a successful use case for blockchain and are considered a fair opportunity for artists to earn on their artworks, as well as a good investment for crypto users, who often invest in NFTs that might become very popular and highly valued. When NFTs have entered the blockchain environment they have also bolstered the Play-to-Earn movement, another well-liked niche of applications combining NFTs with new crypto-enabled finance.NFTs are often used as collectibles and exchangeable assets on Play-to-Earn card games, but can also represent avatars, estates, belongings and rewards in battle games, open worlds and so on.
As an example, Red Ego, a British indie development company building "Dawn of Ships", a play-to-earn RPG where players become pirates taking part in battle and looting runs with their own ships, all based on NFTs.
Red Ego's NFTs, as well as those of over 20 other projects, are supported on Stratis Blockchain and are now going to benefit from Stratis' new feeless NFT platform. Stratis' feeless NFT platform is a ground-breaking move for the ecosystem and decentralization, as existing NFT platforms take a cut for each NFT trade or listing. To mention a couple, the very popular OpenSea charges a 2.5% fee for each transaction, while LooksRare charges fees of 2%.
Stratis' feeless NFT platform is integrated with the new Stratisphere Wallet, the non-custodial NFT wallet available on your desktop. The direct integration helps users visualize and better manage their extensive NFT collections. Additionally, the Stratis Wallet is also available on mobile; it secures Stratis NFTs and Cirrus tokens, enabling users to transact on Stratis easily.
Chris Trew, CEO at Stratis, said:
"The world is waking up to the potential of NFTs to transform creative industries. We believe creators and users need greater choice when it comes to underlying blockchains and ecosystems. Stratis offers them proven security, improved scalability and now a feeless NFT platform. We originally built Stratisphere to respond to demand from the blockchain gaming community, but we've also got some incredible drops from well-known artists and musicians in the works."
Stratis Platform is a flexible, powerful Blockchain development platform designed originally for the needs of real-world financial services businesses. It also provides benefits to other types of organizations that want to leverage Blockchain technologies. It is a turnkey solution that enables developers and business to develop, test, and deploy Blockchain-based applications without having to operate their own network infrastructure