Supply Chain Solution SUKU Launches DeFi Protocol for "Unbanked"
The blockchain-based supply chain solution is branching out into DeFi. SUKU DeFi aims to provide suppliers with microlending and other services.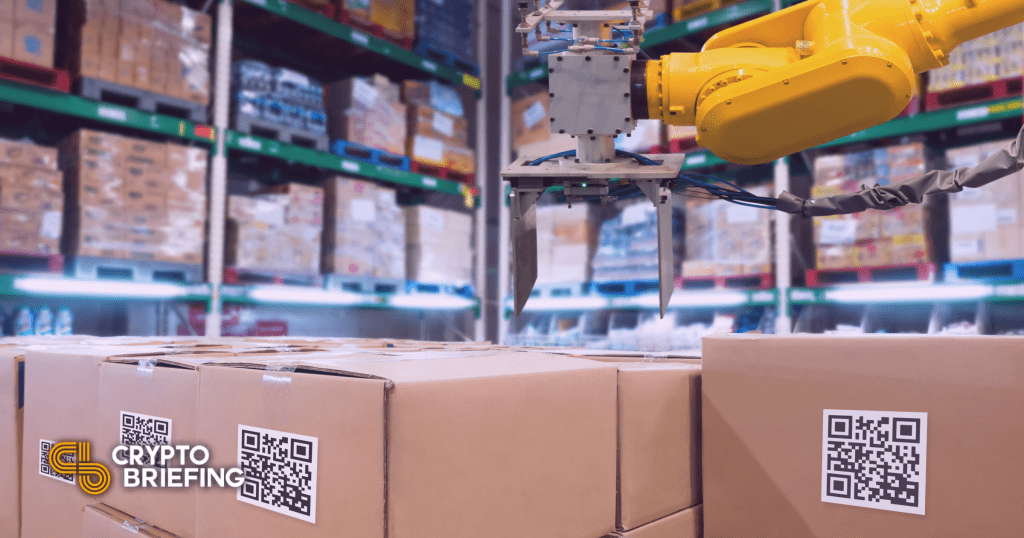 Key Takeaways
Blockchain-based supply chain solution SUKU is launching a DeFi protocol.
SUKU DeFi will give suppliers access to decentralized finance services.
Microlending and other services will be available through the protocol.
SUKU DeFi will "support the unbanked and underserved" by giving its suppliers access to financial services that they may have been excluded from in the traditional finance system, namely microlending.
SUKU Moves Into DeFi
A microloan is a small loan paid by an individual rather than an institution like a bank. They're often taken out by individuals who don't have access to banking services.
Announcing the news, Yonathan Lapchik, CEO of SUKU, said:
"A significant amount of resources is being locked-up in various DeFi protocols right now, and SUKU DeFi should create demand on the borrowing side from participants in need of actual DeFi."
Decentralized finance is currently one of the fastest-growing areas of the blockchain and cryptocurrency space. There's around $22.4 billion locked in the DeFi ecosystem today, according to DeFi Pulse. This time last year, the Total Value Locked was closer to $700 million.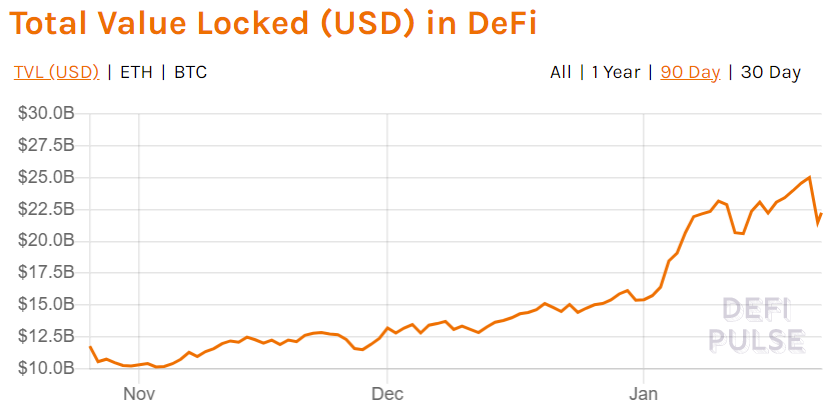 SUKU's primary focus is on supply chains, which include small scale farmers and artisans.
By embracing the benefits of a decentralized financial system, SUKU could help many suppliers who suffer in the current system. SUKU's website notes that farmers, manufacturers, and distributors will be able to "get rewarded and may be able to take advantage of the many benefits of decentralized finance."
SUKU provides provable product transparency and ownership authenticity and services like microlending, collateralization, and rewards for participants.
The latest move is only the latest in a string of signs that are all pointing in a similar direction: DeFi is growing, and its impact could be enormous.