SushiSwap Founder Chef Nomi Returns $13M in Hijacked Ethereum
"To everyone. I fucked up. And I am sorry," said Chef Nomi as he returned 38,000 Ethereum to the SushiSwap treasury.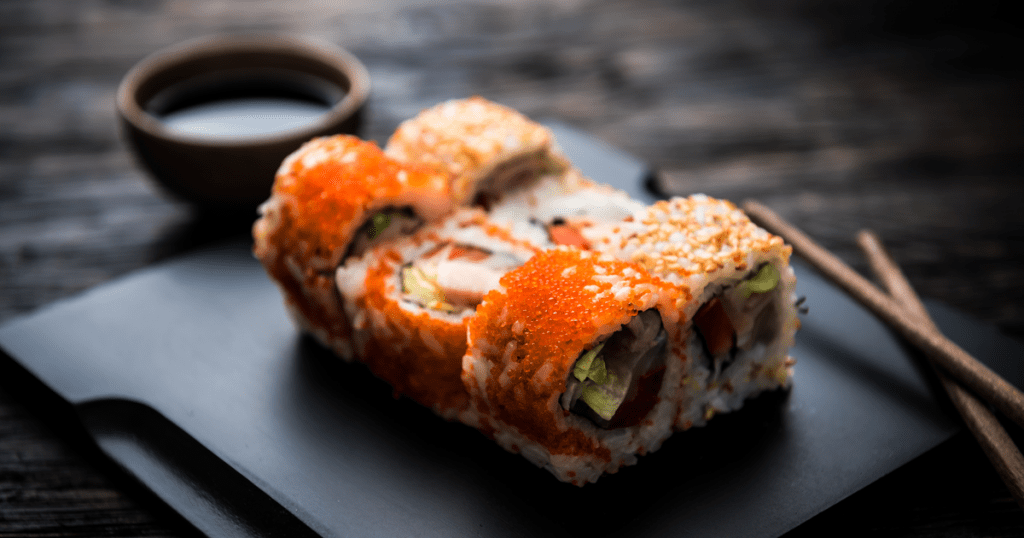 SushiSwap founder Chef Nomi drained his creation's development fund for 38,000 Ethereum on Sept. 7, just one week after creating the project, and transferred control over to FTX Exchange's Sam Bankman-Fried. Today, Chef Nomi came full circle and returned his ill-gotten gains to the SushiSwap treasury.
To everyone. I fucked up. And I am sorry.

— Chef Nomi #SushiSwap (@NomiChef) September 11, 2020
The sudden and unexpected return of funds came as a surprise to many. Chef Nomi is apologetic, but many find it difficult to trust the anonymous founder's sudden change of heart.
The majority of vocal users on Twitter accept the apology and empathize with his position. The others are impressed with his newfound integrity, but distrust the intentions behind the generous act.
Only time will tell whether Chef Nomi will be able to recover his reputation in the long-term. The developer plans to continue working on SushiSwap under Bankman-Fried's leadership, with no say in governance.
Through his actions, he tasked the community to judge him and determine if and how large of a reward he deserves for creating SushiSwap.