Swift's Blockchain Integration Offers Solutions for Data Security
The seamless transfer of tokenized assets, bridging the gap between multiple public and private blockchains.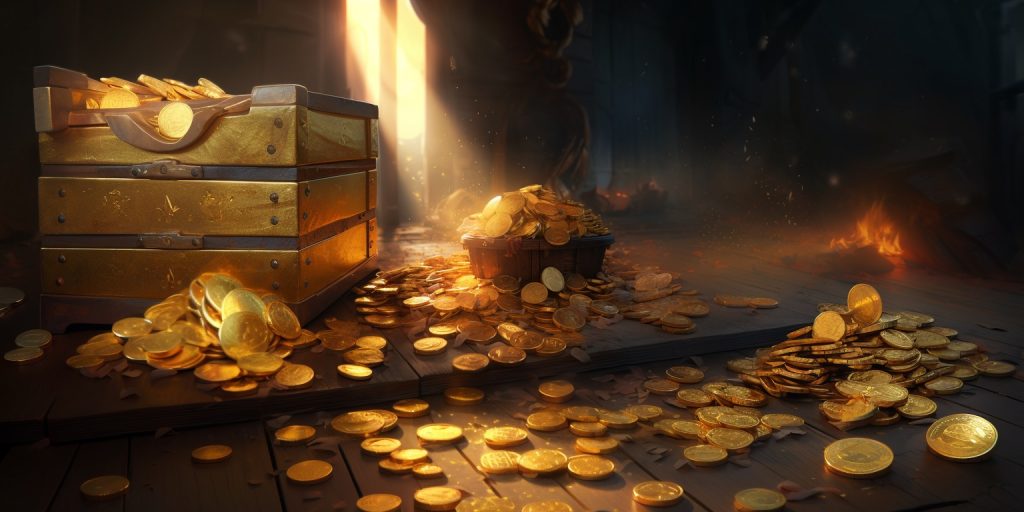 Swift, a global financial messaging platform, has released the results from a sequence of experiments to enable the streamlined transfer of tokenized assets across a range of public and private blockchains:
"The findings have potential to remove significant friction slowing the growth of tokenised asset markets and enable them to scale globally as they mature."
With 97% of institutional investors acknowledging the transformative potential of tokenization in asset management, Swift's efforts present a potential solution to the existing challenges posed by the interoperability of diverse blockchain platforms.
The rise of tokenized assets has led to a complex ecosystem of various blockchains, each with distinct characteristics. The need for interoperability among these platforms stands out as a central challenge.
Collaborating with multiple financial institutions and Chainlink, a notable Web3 services platform, Swift proposes a unified access point for diverse networks. This approach leans on its established infrastructure, aiming to reduce operational complexities and support the growth of tokenized assets.
Tom Zschach, Swift's chief innovation officer, remarked, "For tokenisation to reach its potential, institutions will need to be able to seamlessly connect with the whole financial ecosystem:"
"Interoperability is at the heart of everything we are doing at Swift to facilitate the seamless flow of value across the world in the face of increasing fragmentation."
Partnering with institutions such as ANZ, BNP Paribas and BNY Mellon, Swift integrated Chainlink to bridge its network with the Ethereum Sepolia network. Chainlink's Cross-Chain Interoperability Protocol was instrumental in ensuring seamless interaction between the blockchains.
The experiments addressed design, development, data protection, governance frameworks, risk assessments, and legal implications. Simulated transfers of tokenized assets provided Swift with crucial insights into various types of transfers within and across blockchain networks:
"They build on work over the past few years to show how Swift infrastructure could support the financial community in interconnecting Central Bank Digital Currencies (CBDCs) and other digital assets with new and existing payments systems."
With these results in hand, Swift is poised to continue its collaboration with the broader financial sector, focusing on identifying and supporting the most impactful use cases for tokenized assets. Initial observations point toward secondary trading of non-listed assets in private markets as an immediate area of interest.