Switzerland's Largest Retailer To Track Groceries On TE-FOOD Blockchain
TE-FOOD allows shoppers to track vegetables on the blockchain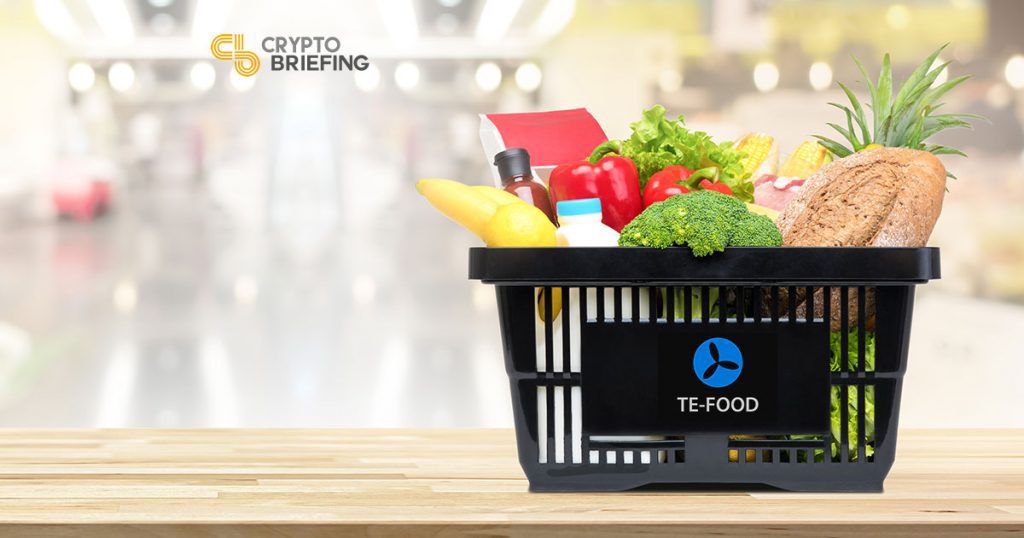 If you live in Switzerland, blockchain technology could become part of your next shopping trip. Migros, the largest Swiss retailer, is implementing a "blockchain-based traceability system" to trace fresh ingredients. The new system will help the company keep track of its supply chain, tracking fruit and vegetables from suppliers to the grocery store counter.
While many food companies are using blockchain technology for supply transparency Migros is looking to optimize for "quicker distribution and reduced food waste." That meshes well with the European Food Safety Authority's (EFSA) latest initiatives to cut down on food waste and to improve food safety.
TE-FOOD, a technology offering "farm to table food traceability on blockchain" will relay all the necessary supply chain data. This system offers "deeper supply chain insight," the company says, allowing quicker product recalls, easier compliance with import regulations, and lower chances for product tampering.
According to their website, TE-FOOD is currently used to track products for over 6,000 business customers, with over 400,000 operations per day. The company launched a $19M ICO in February, 2018.
Traceability data can now be "automatically transformed" to the legacy formats and integrated with Migros' existing data system. The company says that the project provides "an interesting use case for traceability, and aims to deliver significant value for Migros and their supply chain partners."
Originally founded in 1925, Migros is a cooperative society with 100,000 employees and more than two million members. As Switzerland's largest private employer, the society operates a broad range of retail businesses, including "supermarkets, restaurants, food producers, gas stations, convenience stores, bookstores, and the fifth-largest bank in Switzerland, among other ventures."