The UK Is Quietly Preparing To Chase Unpaid Crypto Taxes
But it may have to wait until after Brexit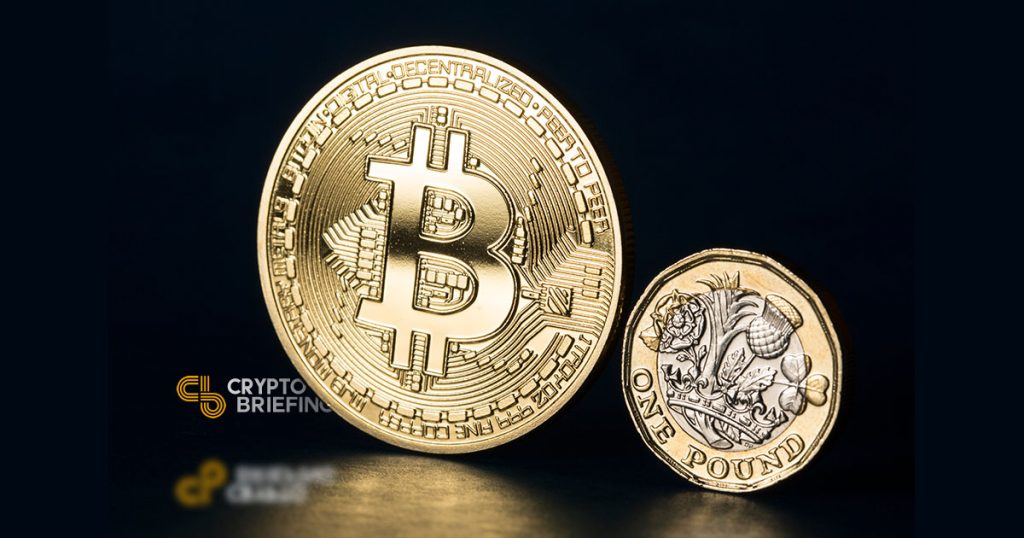 The British Government has requested that cryptocurrency exchanges hand over user identity data and transaction histories. HMRC, the U.K. tax authority, is expected to pursue unpaid tax revenues from the past three to four years.
In the same week, a new tax calculator has launched which received funding from…you guessed it…the U.K. Government. Known as Recap, it is designed as a simple solution for crypto holders to calculate their tax positions as well as raise awareness about the taxes they are liable for.
"30% of cryptocurrency users in the UK do not know that cryptocurrency to cryptocurrency transactions are taxable events," explained Recap co-founder Dan Howitt. "We have even seen cases where users have tax liabilities greater than their current portfolio values."
Cryptocurrencies are currently classified as capital assets in most jurisdictions. Based on HMRC's own classifications, which were only released in December, a taxable event occurs if users sell their cryptocurrencies, or swap them for other digital assets.
Because one of the main motivations for purchasing crypto is to speculate on the value, holders are liable to pay Capital Gains Tax in the U.K. Depending on income as well as capital appreciation, holders can face a tax bill of up to 20% off the value of a single transaction.
Using the Recap desktop application, holders link their wallet addresses and exchange accounts. The platform then extracts transaction data, historical prices and transaction values, using it to quickly calculate tax liabilities. It uses end-to-end encryption to prevent third parties, including Recap and HMRC, from accessing clients' private information and data.
The Recap platform launched today, but the team spent the past eighteen months building the platform. In January, they received a £135,000 grant (approximately $170,000) from Innovate UK – a public body allocating money set aside to support British business-led innovation as well as commercialize new technologies.
UK Innovate is part of a broader organisation, known as U.K. Research and Innovate (UKRI), which in turn is part of the Department for Business, Energy and Industrial Strategy (BEIS).
Crypto Briefing approached UK Innovate for comment but did not receive a reply by the time we went to press.
HMRC is expected to seek revenue from cryptocurrency trading, but doesn't have the funding or the bandwidth to tackle the issue. That would require a new task force, which is currently unlikely as the Government prepares for a no-deal Brexit.
"Ourselves and the accountants we work with have been expecting an HMRC crackdown on cryptocurrency tax for a while," explained Howitt. "[I]t was only a matter of time."
While £135,000 isn't a lot for a Government that invests tens, if not hundreds, of millions, it does show authorities are beginning to close in on digital assets. The U.K isn't alone: industry leaders have put pressure on U.S politicians to create a comprehensive and simplified crypto tax regime.
The tax authority is requesting user information and transaction data, which could help identify those underreporting their liabilities. The newly-launched tax calculator could be part of a Government plan to develop a new tax regime, in which digital assets will almost certainly be included.
HMRC may not be able to press harder on cryptocurrencies, but the grant to Recap reveals the trajectory which the Government hopes to take with digital assets.