Taylor Swift and Crypto: Sam Bankman-Fried Walked Away from FTX Deal
FTX founder Sam Bankman-Fried, not Taylor Swift, reportedly walked away from a proposed $100 million sponsorship deal, prompting a reevaluation of Swift's "due diligence" and the volatility of crypto business partnerships.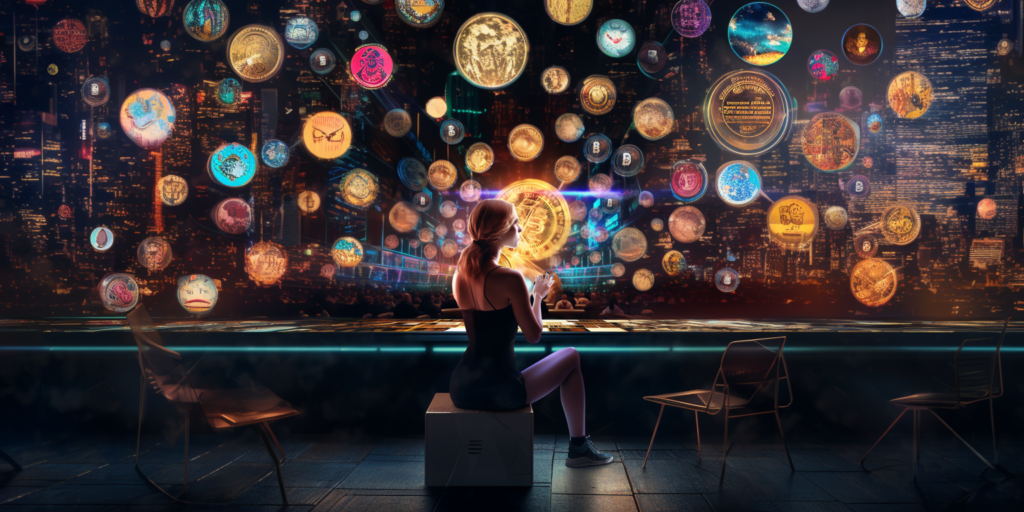 A partnership worth as much as $100 million was proposed between global pop star Taylor Swift and FTX, the now bankrupt cryptocurrency exchange, only to be shelved by FTX founder Sam Bankman-Fried, according to sources cited by The New York Times.
The potential deal, which included the possibility of sponsoring Swift's tour, was in negotiations for more than six months before Bankman-Fried decided to walk away. The abrupt termination of the agreement left Swift's team both disappointed and frustrated, according to two individuals with knowledge of the matter.
Contrary to earlier reports, Swift had not rejected the deal herself. It had been previously suggested that she conducted her own due diligence on the cryptocurrency firm, asking for proof that its cryptocurrencies were not unregistered securities. When news of this comment was revealed, it led to many praising Swift for her business skills.
The Financial Times reported in 2022, that "'Taylor would not, and did not, agree to an endorsement deal. The discussion was around a potential tour sponsorship that did not happen,' the person said."
In fact, a legal representative who is currently suing celebrities for endorsing FTX had previously applauded Swift's diligence during The Block's The Scoop podcast, alluding to her alleged rejection of the FTX deal. These narratives were widely accepted, positioning Swift as cautious and prudent in her business dealings.
However, the narrative was not entirely accurate. The pop star did not decline the sponsorship herself, but was instead left in the lurch by Bankman-Fried's unexpected retraction. The New York Times cited three sources stating:
"In reality, Ms. Swift's side signed the sponsorship agreement with FTX after more than six months of discussions […] and it was Mr. Bankman-Fried who pulled out."
FTX's withdrawal from the agreement was independently reported by CNBC, citing a source familiar with the issue:
Please go back and delete all your tweets about how "Taylor Swift is better at due diligence than tech bros"

— Joe Weisenthal (@TheStalwart) July 6, 2023