Tectona Releases AI-Generated NFT Collection In Major Metaverse Move
The company announced that it will launch its user-generated NFT collection under its brand in the Metaverse, 'The Bored Company .'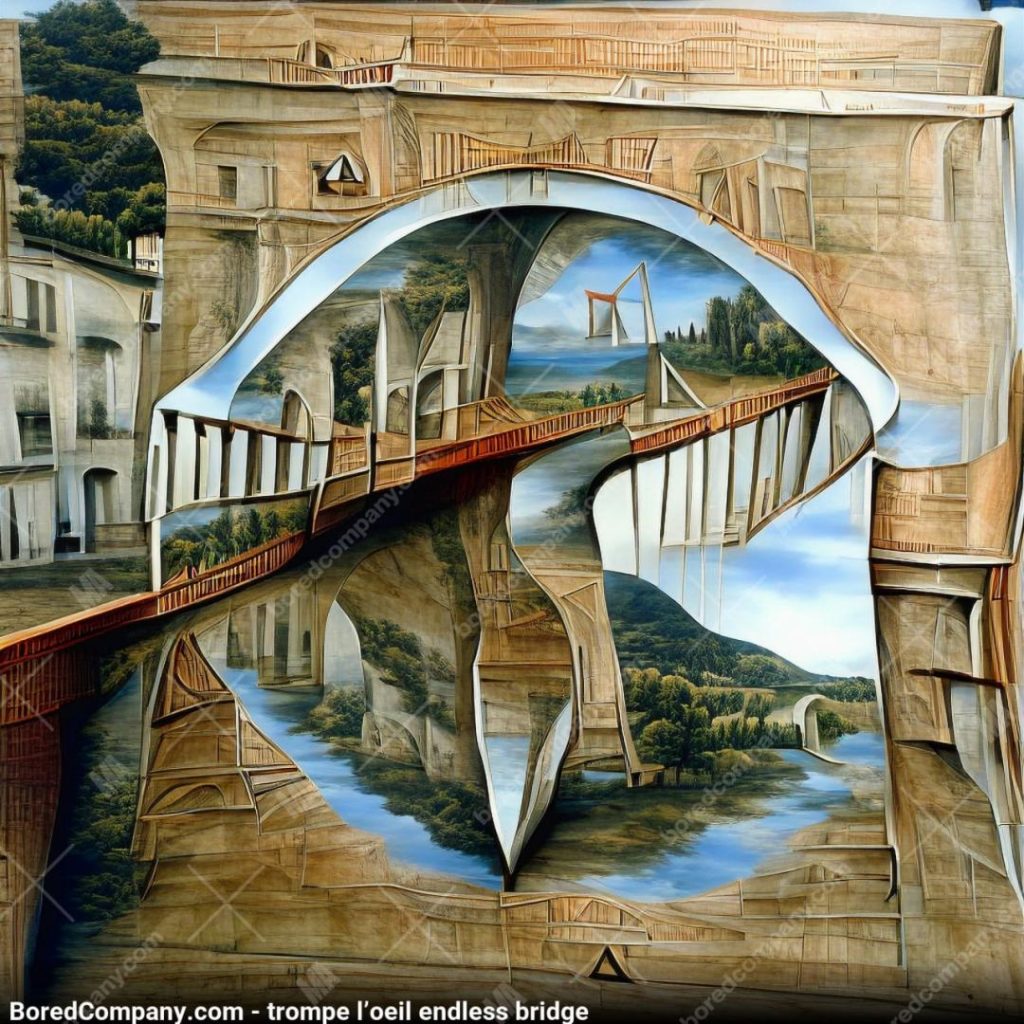 Israel's leading public blockchain technolgoy company has launched a platform allowing anyone to generate unique art with a sophisticated AI for minting as NFTs.
Tectona, Listed on the Tel Aviv Stock Exchange and Focused Exclusively on Blockchain Technology and Digital Assets has Revealed new Details About its NFT Project.
An AI system developed by the company that can understand language and generate works of art based on snippets of text alone, allows users to create and mint their own custom art as NFTs, without so much as lifting a brush. Led by Israel's leading blockchain and fintech entrepreneurs, Tectona is Israel's first and only public company to mint NFTs.
The company announced that it will launch its user-generated NFT collection under its brand in the Metaverse, 'The Bored Company .' As the race into the Metaverse heats up with global tech giants from the fields of gaming, media and computing rushing to lay claims to the virtual world, Tectona is deploying a unique strategy, virtualizing its product releases via a Web3 native incarnation.
For its first collection, the Bored Company will be selling user-generated, inter-universal artworks, created out of this world, known as MegaArts. By augmenting their creativity with the help of cutting-edge generative art AI, MegaArts users are able to unleash their imagination on an NFT canvas and produce wondrous works of art for sale, even without an artistic background. In addition to selling MegaArts, the company will also offer holders the ability to change their artworks for an additional fee and will also collect fees on secondary market sales of MegaArts.
Another unique feature of the Bored Company's technology is the ability to generate AI-augmented cover photos and other composable assets. While numerous NFT projects have focused on creating art which can be leveraged as a verifiably owned profile picture across social platforms, the Bored Company is able to generate a variety of custom cover photos, further capturing value across an entire swath of untapped real estate on social media.
Yariv Gilat, well-known fintech entrepreneur and chairman of Tectona, said:
"The company's entrance into the NFT space will allow any person to create art that reflects their unique taste. With the help of our groundbreaking AI, every NFT collector can now become a creator as well."
In addition to attracting individual collectors, the Bored Company offers artists and brands a powerful tool to reach new audiences that are native to new technical formats such as AI, generative art, blockchain and cryptocurrencies. By leveraging the company's superior technical and community-building capabilities, brands and artists can successfully expand in both the real world and the Metaverse, both changing quickly.
Although the starting date for the sale has yet to be announced, the pre-sale phase ("whitelisting") has already begun and is attracting the attention of NFT collector s around the globe who have joined the project's Discord server.