Telegram Cancels ICO - 200 Private Investors Pay $1.7bn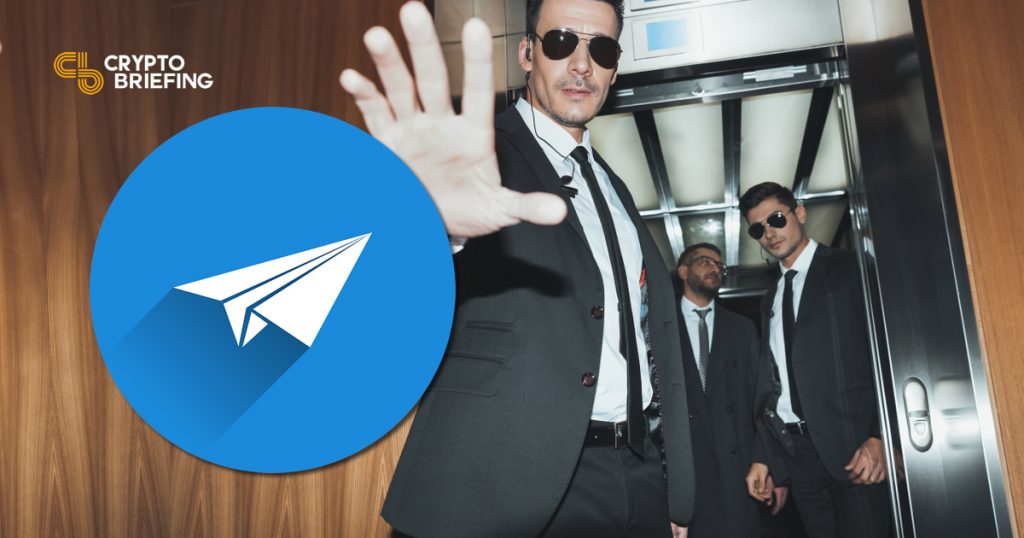 The popular messaging app Telegram has decided that it will not hold its highly-anticipated public offering for its cryptocurrency. According to the Wall St Journal, Telegram is no longer considering a public offering after it raised a sum total of $1.7bn from less than 200 private investors.
Created by Pavel and Nikolai Durov, two brothers from Russia, the funds will be used as part of the Telegram Open Network project that will help develop and expand the app's technology and messaging services.
Telegram is popular among cryptocurrency projects as a means to communicate updates to followers as well as to provide a forum for discussion.
Beginning in January, the offerings were expected to raise $1.2bn, half from private sales and the other from a public offering. The private sale was only open to accredited investors, meaning they had to have an income or net wealth that exceeded $1m to participate.
The public sale was scheduled to take place sometime in March of this year and had been highly anticipated from many potential investors; speculation that the public sale would be cancelled has however been ongoing for some time.
Although there is still no official confirmation that the public offering has been cancelled, Telegram has reportedly been concerned that an ICO would leave the messaging service open to heavy scrutiny from regulators, such as America's Securities and Exchange Commission (SEC).
Back in February, the company reported to the SEC that it had raised $850m from 81 investors in an initial private sale and in March, reported a further $850m from 95 investors: meaning a grand total of 176 backers.
The new cryptocurrency, known as 'grams', will form part of a new payment platform. Telegram has argued that because of its strong user base – around 200m globally – the app would be better at giving digital assets a broader appeal among potential users outside of the sector.
ANALYSIS – Telegram Cancels ICO
Within the crypto community, questions about the Telegram ICO have swirled for months around the need for over a billion dollars to build their project out. Some considered it a marketing stunt, since the numbers being floated seemed exorbitant.
For others, the concern has been that the Telegram app has been described in the past by security expert Thaddeus Grugq as a "Candygram for Mr NSA" and "…error prone, has wonky homebrew encryption, leaks voluminous metadata, steals the address book".
Although a $300,000 contest to crack their encryption came to nothing in 2015, speculation about the true nature of Telegram's encryption has persisted.
Until the identity of the 200 investors becomes clear, speculation will likely continue that the value of Telegram lies not in a billion dollar messaging app, but in the data – even if it's not collected on servers (which is by no means guaranteed) the flow of data itself might create spiderwebs that reveal information about the user's contacts, times of activity, and so on.
Suddenly $1.7 billion makes a lot more sense. Russia failed to get the data it wanted via a court order last month… is there any reason they wouldn't just buy it?
(Analysis: Adam Selene)