Telegram Ordered to Pay Over $620,000 in Copyright Lawsuit
After the TON project failed to meet U.S. regulations, Telegram has dropped an ongoing lawsuit, costing the firm $620,000 in legal fees.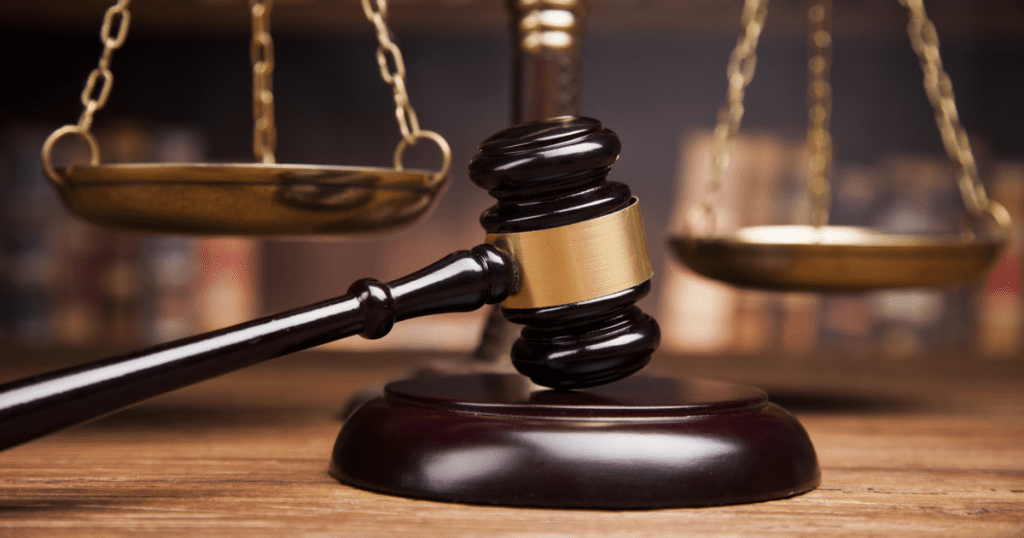 Telegram voluntarily dropped a lawsuit against Lantah LLC over copyright claims to the GRAM ticker – and now the messaging firm has to pay Lantah's legal fees.
Telegram Fronts Cost of Copyright Lawsuit
Lantah LLC is a small company founded in 2017 aimed at creating a distributed marketplace supporting crypto payments.
In 2018, Telegram sued Lantah for using the GRAM ticker, the same ticker used by the Telegram Open Network (TON) project, which raised $1.7 billion in an ICO selling GRAM tokens.
While the messaging firm asserted that Lantah was trying to piggyback on the success of the TON ICO, Lantah disputed this argument, citing proof that it had registered the GRAM trademark in 2017. After suing for copyright infringement, false designation of origin, and unfair competition, the firm dropped the lawsuit when the TON project failed to stand up to U.S. regulatory scrutiny.
The SEC charged the firm with violating securities laws, and Telegram abandoned TON in May 2020. Investors will likely receive most of their money back.
On Nov. 2, Telegram was allowed to voluntarily dismiss the lawsuit provided that the firm cover Lantah's legal bill of $618,240 and costs of $6,773.35. Lantah had originally requested $1,615,140 in legal fees.
Telegram has also agreed to pay a civil penalty to the SEC of $18.5 million due to its violation of securities law.