Telegram Rescinds Promises to Investors Following Regulatory Scrutiny
How much will need to be revised to satisfy regulators?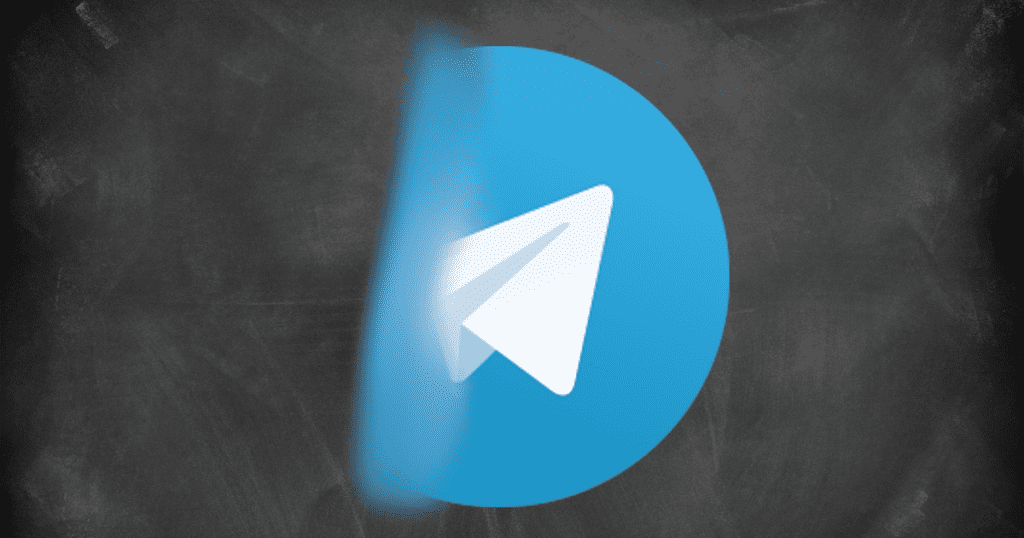 In response to SEC scrutiny, Telegram is going back on promises made during its $1.7 billion raise.
Telegram Revises Its Decentralized Vision
Telegram may never establish a TON Foundation or even integrate its wallet application into its messaging app, contrary to its leaked whitepaper and other correspondences with investors.
"Telegram is under no obligation, and makes no promise or commitment, to ever establish a TON Foundation or similar entity in the future," said the company.
It won't even integrate the TON Wallet into Messenger, the core value proposition made in promotional materials to investors:
"At the time of the anticipated launch of the TON Blockchain, Telegram's TON Wallet application is expected to be made available solely on a stand-alone basis and will not be integrated with the Telegram Messenger service."
Finally, Telegram describes how it's not obligated to maintain the TON platform or create any applications for it. "Grams may decrease in value over time or even lose all monetary value," the notice says bleakly.
Emergency Action by the Securities Exchange Commission
The notice appears to be a response to the SEC's emergency action that halted the mass sale of Grams to the public in October 2019. This is the first public communication Telegram has made on the TON Blockchain.
In a 31-page complaint, the SEC describes how Telegram failed to provide the necessary disclosures and registration necessary to protect public investors. The SEC then describes point-by-point how Grams constitute illegal securities.
However, it seems that in response to the SEC's arguments that Telegram has modified parts of its business that would establish Grams as securities.
If the SEC successfully pursues enforcement, Telegram founders Pavel and Nikolai Durov may be prohibited from selling securities in the United States and the company may have to return all funds to investors, plus interest, in addition to other penalties.
Launch of TON Blockchain Delayed
In early 2018, Telegram raised $1.7 billion in two rounds of $850 million each, with tokens selling for $0.37 and $1.33 per Gram, respectively. Over $400 million of these funds came from U.S. investors.
In response to the regulatory pressure, Telegram preemptively offered investors a 77% refund, reported CoinDesk. The majority of investors rejected, seeing better prospects speculating on the launch of TON.
As a result, Telegram delayed the issuance of Grams to April 30, 2020, and faces a protracted battle with the SEC leading up to the launch.
Telegram initially set out to create a "mass market cryptocurrency" attached to Messenger, creating the "world's most adopted cryptocurrency wallet." Now, it's uncertain whether CEO Pavel Durov can salvage his decentralized vision in the face of mounting regulatory scrutiny from the SEC.
Durov is scheduled to testify in Dubai for the SEC's case Jan. 7 and 8.