Telegram Shutters Blockchain Project Following U.S. Court Order
Telegram's highly-anticipated blockchain network shuts down after complications surrounding its native token. The company raised $1.7 billion via an initial coin offering in 2018.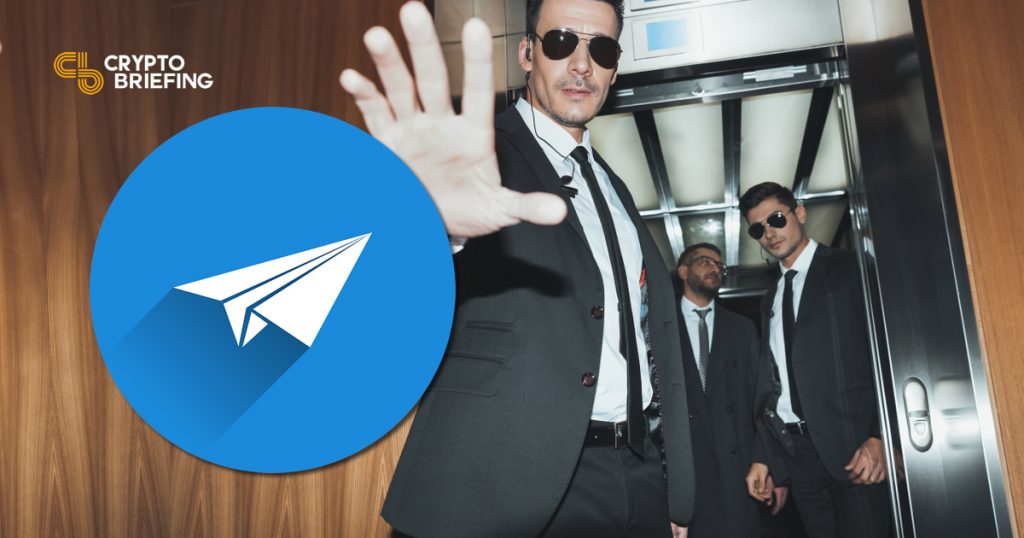 Telegram's blockchain network has been dissolved after the company was taken to court over claims that it's token, GRAM, was a security. The event draws attention to the United States' control over global markets, further emphasizing the need for decentralization.
The End of Telegram's Blockchain Vision
Communications giant Telegram has finally shut down its blockchain project, the Telegram Open Network (TON).
In a written statement, CEO Pavel Durov confirmed that the project has been disbanded, warning the public not to trust any project that appears to be promoted by TON.
Durov believes that the United States' motion to stop TON from launching doesn't make sense. Still, the company will nevertheless obey the order. The nation's place as the leader of finance and technology gives them the ability to control these industries globally.
"Sadly, the U.S. judge is right about one thing: we, the people outside the U.S., can vote for our presidents and elect our parliaments, but we are still dependent on the United States when it comes to finance and technology," wrote Durov.
Telegram's top brass previously offered a solution, giving investors the option of lending their capital to the company in exchange for equity. However, this offer was short-lived for U.S. investors, as this option was explicitly rescinded for them.
Now, a week later, the offer has been pulled from all investors, who will walk away with the previously agreed 72% of their total investment.
When a company launches a blockchain protocol, it can always be dragged to court. Regulators can force the business to shut down as there is a definite entity that – at least initially – controls the network.
However, protocols like Bitcoin and Ethereum weren't launched and controlled by a corporate organization. If a court wanted to send an injunction to either network, they would have nowhere to address them, as no single entity controls the system.
Telegram's blockchain project may be dead, but the decentralization revolution is far from over.