Telos Network to Take on Tezos via New Governance Upgrade
Telos Decide could prove a decisive move.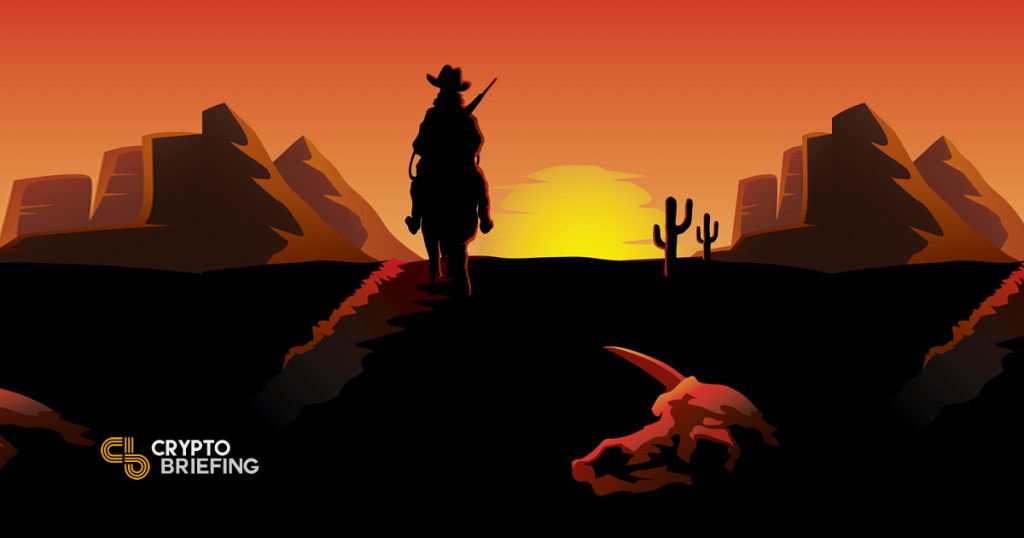 The Telos Network has undertaken another significant governance protocol upgrade, implementing Telos Decide. The move pits Telos against Tezos as the blockchain with the best in governance credentials.
Telos Bringing Governance to Hosted dApps
Telos Decide, a newly implemented upgrade on the protocol, allows any dApps deployed on the Telos network to implement its own on-chain governance tools for their governance needs.
The tools are a suite of smart contract-controlled decentralized governance features such as initiative ballots, committee or custodian elections, and committee management with configurable ballots.
Telos Decide is at the center of Telos' suite of governance tools that includes Telos Amend—a document amendment service—and Telos Works, which is a development funding system unique to the Telos blockchain.
Any dApp hosted on the network can deploy these functions. The Telos Core Developers team has already completed most of the coding for interested users. The time and cost savings for DApps seeking to deploy these governance functions is expected to be substantial.
Governance the Core of Telos Network
Telos, an EOSIO-powered network, has long boasted third-generation blockchain governance properties.
Its whitepaper, authored by Douglas Horn, outlines Article XI of the Telos constitution, enabling "TLOS token holders to amend the constitution," arguing that "when this happens it is more likely to express the desires and aims of common Telos users."
The network has always been characterized by its dispute resolution and governance amendment protocols. But recent upgrades appear set to further the network's already substantial governance credentials. According to Dappetizer founder Craig Branscom, the Telos Decide update:
"…will allow all Telos users to benefit from the vastly streamlined governance system. I think the most exciting update to Decide are the committee features. We've got DAC/DAO tools baked into the core feature set now, and anyone can set up their own committee for any purpose, and even have membership controlled by a vote. It's quite a powerful addition that can be applied to almost any use case or business model."
Telos and Tezos Faceoff
Tezos has widely been regarded as the gold standard of blockchain governance, given its users' ability to vote on core protocol changes to create what is a self-amending blockchain. Token holders execute this mechanism via highly participatory voting rights.
While core code amendments are democratic on both networks, Telos' approach is friendlier to non-programmer token holders, with proposed amendments being presented in human language governance clauses rather than executable core code.
The network's commitment to on-chain governance now extends to any dApps deployed on its chain if they choose to implement those features. Telos Decide is, in many ways, an invitation to apps to embrace sound governance processes, with most of the implementation work and effort involved already supplied by the core developer team.