Terra at the Crossroads: Major Validators Support Fork but Community Is Resistant
More than a dozen validators have announced support for a Terra chain without its stablecoin.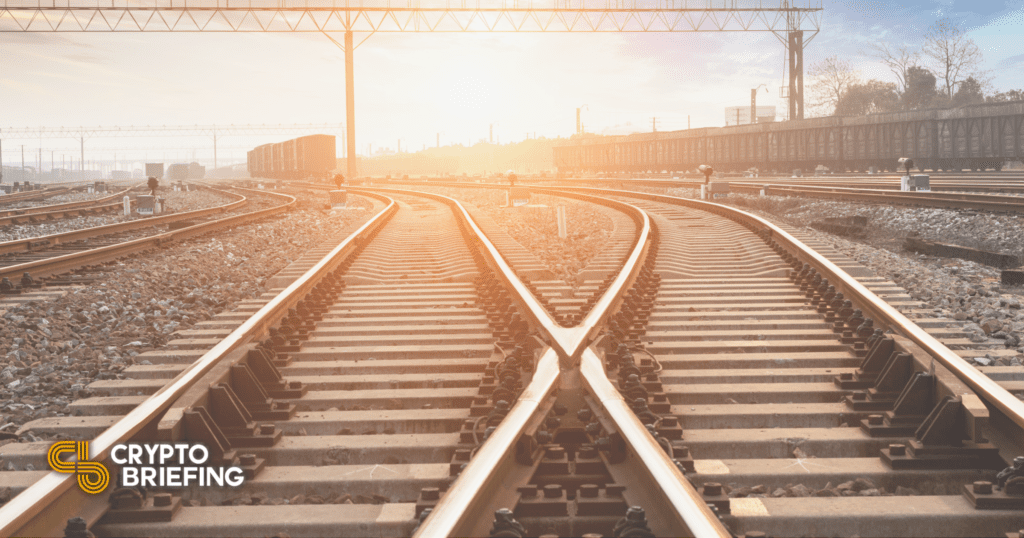 Key Takeaways
Over a dozen validators say they will support a fork of Terra that focuses on development rather than its stablecoin.
That fork was proposed yesterday by Terraform Labs CEO Do Kwon; voting on the proposal will take place Wednesday.
The community is divided on whether to fork the chain or carry out a burn plan, though the plans are not exclusive.
Several Terra validators have signaled their support of Do Kwon's plan to launch a new blockchain that would eschew the UST stablecoin. Much of the community, however, has expressed hesitation.
New Terra Chain Gains Support
Do Kwon's most recent proposal for saving the Terra network has attracted powerful supporters while drawing a great deal of community criticism.
The Terraform Labs CEO announced yesterday that Terra could split into two chains: Terra and Terra Classic. The new, non-classic chain would abandon the failing UST stablecoin, now valued at just $0.08. Instead, it would focus on promoting and incentivizing new development.
Kwon posted a call to action as part of yesterday's announcement: "We encourage Terra developers to signal support [and] commit to build on the fork on public channels," he wrote.
Now, several validators have announced their willingness to support the new chain. Supporters include the staking providers BTC.Secure, StaderLabs and 01labs, the mixing service TerraBay, the DeFi service Nebula Protocol, and the NFT marketplace RandomEarth. Other supporters include groups such as Stake Systems, Delight, Chainlayer, Terran.One, THORchain.BULL, Setten, Mr. K, Smart Stake, Angel Protocol, Aperture Finance, and SCV Finance.
Valkyrie Protocol (not to be confused with the ETF and digital asset management firm Valkyrie) has also expressed support.
Sigma Finance ambiguously phrased its support for the new chain, writing that "the sigma grindset continues on Terra v2."
Collectively, these validators control at least 18.9% of the network's voting power. Five of them—Stake Systems, Smart Stake, 01node, Delight, and Terran.One—are among the top ten validators, and together they control 15.4% of the voting power.
Proposal Outcome Is Still Unclear
A vote on the chain-split proposal will not be carried out until Wednesday, meaning it is currently impossible to see how much support the new chain has in a practical sense.
Despite the apparent support for a new chain among validators, the broader Terra community—or at least its most vocal members—seems to oppose the idea of a chain split. Those users generally support an earlier proposal that would involve burning tokens. That proposal has gained 93.5% support.
However, the two plans are not mutually exclusive. Some validators, such as Smart Stake and SCV, favor both plans.
Disclosure: At the time of writing, the author of this piece owned BTC, ETH, and other cryptocurrencies.