Terra Classic Renaissance? How Six Engineers Want to Revive LUNC
LUNC may get its revival after a group of six engineers proposed a plan to rekindle what was lost back in May 2022.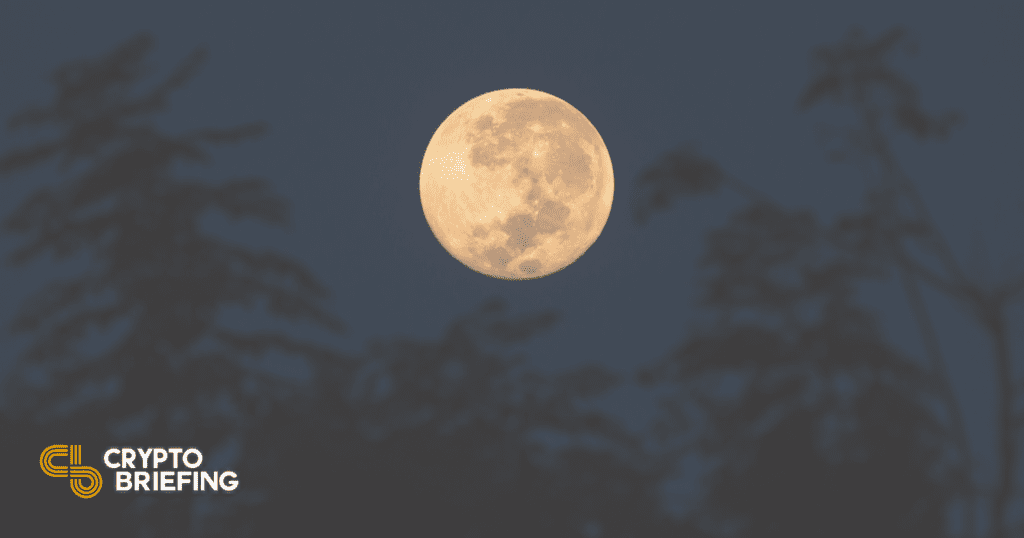 Key Takeaways
A team called the Six Samurai look to revive what is left of the Terra Classic blockchain, one year after the collapse of Terra.
If approved by the community, the team will work part-time in Q3 to improve various issues with Terra to eventually revive LUNC and the community.
A revival blueprint for the Terra Classic blockchain ecosystem has been proposed by a group of six engineers called the "Six Samurai." They aim to restore the glory of Terra and remove any traces of its infamous founder, Do Kwon:
"We're all passionate LUNC holders and community members committed to reviving and decentralizing the blockchain, as we believe that's where the true reward is for everyone."
Guided by pseudonymous engineers "Bilbo Baggins" and "Solid Snake," the Six Samurai outlined a $116,000 governance proposal for a Q3 2023, pledging part-time efforts for the Terra Classic community if given approval. "We've assembled this team from experienced industry veterans, with the aim of bringing value to the Terra Classic blockchain so that we can help push this chain where it deserves to go," the group stated, also expressing their commitment as instrumental contributors in Terra Classic's revival:
"We also believe in open source, decentralization, and defi above all else."
First, they aim to get Terra Classic listed on Keplr's Web Interface and Mintscan to increase its presence within the wider Cosmos. Then, a Parity Upgrade impact analysis will be conducted to identify and repair the broken DApps and smart contracts. The group also plans to complete the transition to a new Oracle Feeder, which has not been fully executed by the active set.
Additionally, the roadmap includes plans to increase validator participation in testnets, boosting confidence in future upgrades and changes to the Market Module. Finally, the group is committed to enhancing the documentation for L1, L2, and validators as a vital step in simplifying access for newcomers to the chain.
Moreover, in an effort to improve the community and revive what has been lost, other initiatives will be conducted. These include streamlining node syncing time through network upgrades, establishing a TerraUSD (USTC) testnet for financial services evaluation, creating a yield-generating app for tokenholders, and initiating a reward program for developers based on user engagement.
The proposal and following roadmaps are designed to breathe life into the Terra Classic ecosystem. Unlike Terra 2.0, the blockchain forked in the aftermath of Terra's downfall, Terra Classic maintains its independence as the original blockchain of Terraform Labs.