Tether Hires New Top Five Accounting Firm for Reserve Attestations
Tether has announced a new partnership with the world's fifth-largest accounting firm, Binder Dijker Otte, for its attestation reports.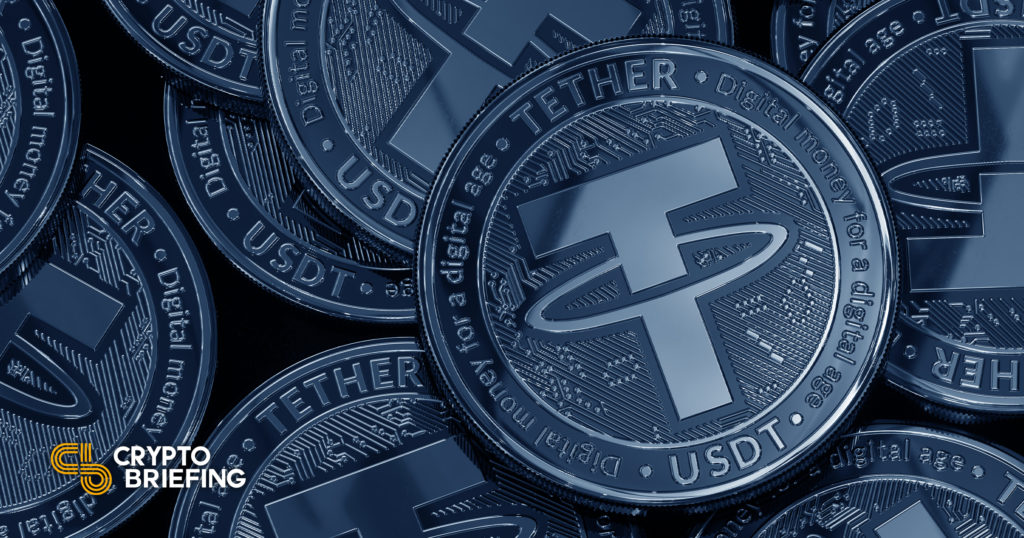 Key Takeaways
Tether announced today that it had employed the top five global accounting firm, Binder Dijker Otte, for its attestation reports.
The stablecoin issuer also said it plans to publish attestations monthly instead of quarterly as it has done so far.
The partnership with BDO is supposed to represent the firm's "next step" toward a complete audit.
Tether said that it would also begin releasing attestations on a monthly instead of a quarterly basis.
Tether Boasts New Accounting Firm Partnership
Tether's attestations will now be conducted by the fifth-largest global accounting firm, Binder Dijker Otte (BDO).
The stablecoin issuer announced the partnership in a press release Thursday, saying that the company's new partnership with BDO highlighted its long-standing commitment to transparency. "The decision to work with the BDO organization represents its promise to deliver considerable transparency for those holding Tether tokens," the firm said in the statement.
According to the press release, Tether began working with the Italian branch of BDO in July this year, after parting with the much smaller independent accounting firm MHA Cayman. Commenting on the partnership in a statement, Tether CTO Paolo Ardoino said:
"The utility of Tether has grown beyond being just a tool for quickly moving in and out of trading positions, and therefore it is mission-critical for us to scale alongside the peer-to-peer and payments markets. Tether's commitment to transparency is not something new. It aligns with its leadership's responsibility as a market leader to educate the world about stablecoin technology."
According to Tether, the move would also represent the firm's "next step" toward a complete audit—something the firm has never undergone, despite being the industry's first and largest centralized stablecoin issuer with a market capitalization of around $67.7 billion. The firm also said it would start publishing attestation reports monthly instead of once every quarter as it has been doing before.
Unlike attestations, where accounting firms only attest to the accuracy of certain company-delivered statements, an audit verifies the accuracy, completeness, and composition of the firm's balance sheet and tests the internal controls for financial reporting. Tether's chief rival, USDC issuer Circle, has published two complete audits for 2020 and 2021.
Disclosure: At the time of writing, the author of this piece owned ETH and several other cryptocurrencies.