Tezos and Chainlink Rebound Sharply as Partnership Solidifies
Prices between Tezos and Chainlink are following each other closely as their partnership solidifies, providing opportunities for shrewd traders.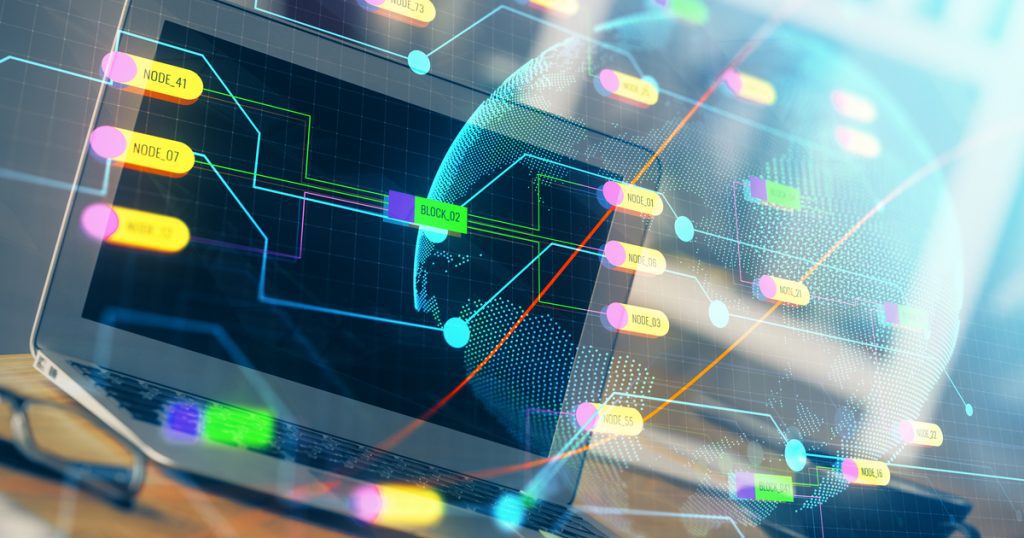 Key Takeaways
Tezos and Chainlink are partnering up to provide XTZ's developers with access to real-time data feeds.
These altcoins rebounded sharply at the same time while the rest of the market remained down.
A further increase in the buying pressure behind XTZ and LINK could see them reach higher highs, but there is strong resistance ahead.
Tezos and Chainlink appear closely correlated after a recent partnership between the two platforms. Both XTZ and LINK appear to be rebounding sharply as this partnership solidifies.
Creating Value Partnerships
Tezos and Chainlink are two of the best performing cryptocurrencies in the industry. These two altcoins are up over 100% since the start of the year despite coronavirus-related chaos in the broader financial markets. These gains appear to stem from a recent partnership as well as the hard work of developers in the two communities.
Tezos recently teamed up with Chainlink to provide access to real-time data feeds. The move will allow smart contract developers on Tezos to connect with off-chain resources through Chainlink's decentralized oracle network.
"Providing Tezos developers with the most secure and reliable oracle solution is essential to advancing the Tezos ecosystem… Chainlink's secure decentralized oracle network makes possible a plethora of new use cases across DeFi, Equities, Insurance, and much more," said Vishakh, co-founder of Cryptonomic.
The integration not only makes it easier for developers to build on top of Tezos, but it also expands Chainlink's utility. Both of these crypto projects will likely see the results of this partnership in the long-run. But, in the meantime it appears to have sparked interest among market participants.
Tezos and Chainlink Rebound Sharply
Following the local top of Apr. 30, Tezos and Chainlink have shown high levels of correlation. While the smart contracts token dropped 15% since then, the decentralized oracles coin fell by 12.25%.
Today, a similar behavior appears to have taken place as XTZ jumped 10% and LINK surged 8.5%.
Although the crypto market appears to be standing on shaky grounds, nothing seems to be stopping these cryptocurrencies from reaching their upside potential. Regaining their respective 61.8% Fibonacci retracement levels as support will set up the stage for another move upswing.
A spike in demand for Tezos and Chainlink may have the strength to catapult them into higher highs. Thus, a key resistance level to watch out for is XTZ's recent high of over $3 and LINK's high of $4.
Breaking above these supply barriers may trigger panic buying among investors who would want to get a piece of the price action.
Nevertheless, some of the most prominent analysts in the industry believe that the market is overheating, which may lead to a severe pullback. For this reason, it is important to remain cautious about both sides of the trend.
If Tezos or Chainlink fall below their recent lows of $2.6 and $3.5, this can be taken as a clear sign of more losses to come.
For more key market trends, subscribe to our YouTube channel and get weekly updates from our lead bitcoin analyst Nathan Batchelor.