Tezos NFT Marketplace Hic et Nunc's Frontend Is Offline
The popular Tezos-based NFT marketplace has been "discontinued."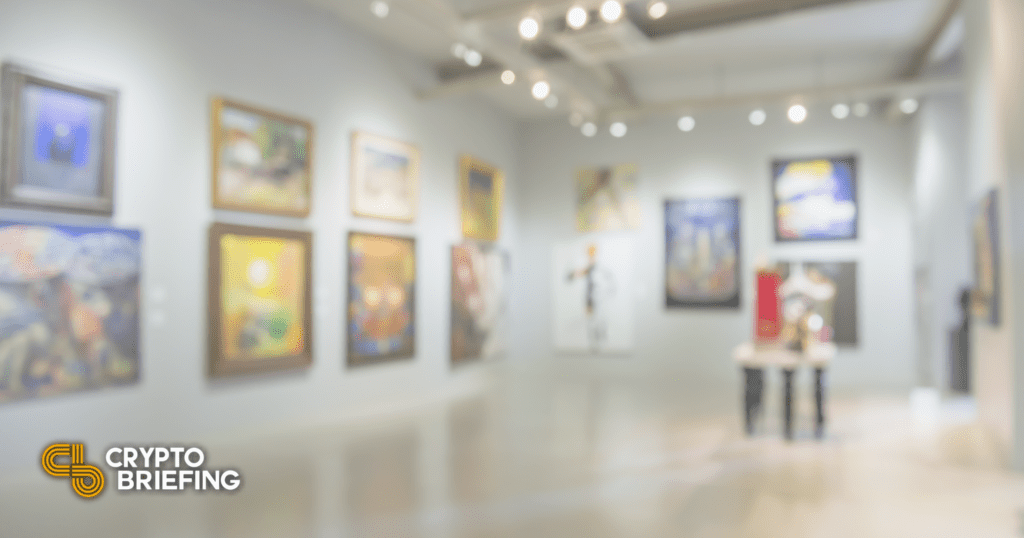 The Hic et Nunc website went down on the same day a competitor launched NFT minting.
Hic et Nunc Frontend Goes Down
Hic et Nunc is down.
The frontend for the NFT marketplace, which uses the domain name "hicetnunc.xyz," went offline yesterday. At press time, the website is still down, while the marketplace's official Twitter account bio reads "discontinued." Though reasons for the abrupt exit are unclear, community members have speculated that it may be linked to a competitor marketplace called objkt.com, which launched NFT minting yesterday. Moreover, rumors suggest that internal disagreements between developers may have acted as a catalyst for the sudden shutdown, though details remain unconfirmed. While users have shared concerns that their NFTs may have disappeared, as the smart contracts are immutable, they can still be accessed through objkt.com and other platforms. Since the shutdown, several new websites including one using the domain name "hicetnunc.art" have also surfaced. Following the shutdown, Hic et Nunc posted a tweet pointing to what appeared to be a link to the smart contract for Hic et Nunc NFTs on objkt.com.
https://twitter.com/hicetnunc2000/status/1458891213344591878?s=20
Hic et Nunc is built on the Tezos blockchain. Throughout this year, it quickly established itself as one of the leading NFT marketplaces amid rising interest in the technology. It became known for hosting digital art minted on Tezos, offering significantly lower fees than similar Ethereum-based alternatives like OpenSea. Many emerging artists used it as a way to showcase and sell their work on the blockchain without having to pay extortionate gas fees. Alongside Solana, Tezos has become a popular hub for NFTs as the costs of using Ethereum price out many collectors and creators. Tezos NFTs will feature at Art Basel's upcoming Miami Beach event, while the likes of Doja Cat have recently minted their own art on the platform.
As the Hic et Nunc drama began to unfold, the Ethereum-based NFT marketplace ZORA tweeted a message that appeared to reference the incident. It read:
"If the Zora team or website ever disappeared, the marketplace and your NFTs would still work and exist as designed for as long as Ethereum. Being permissionless isn't a nice to have. It's a critical feature."
Disclosure: At the time of writing, the author of this feature owned ETH and several other cryptocurrencies.