Thai SEC Creates New Crypto Advertising Rules
Advertisements must provide clear warnings and will be restricted to certain channels.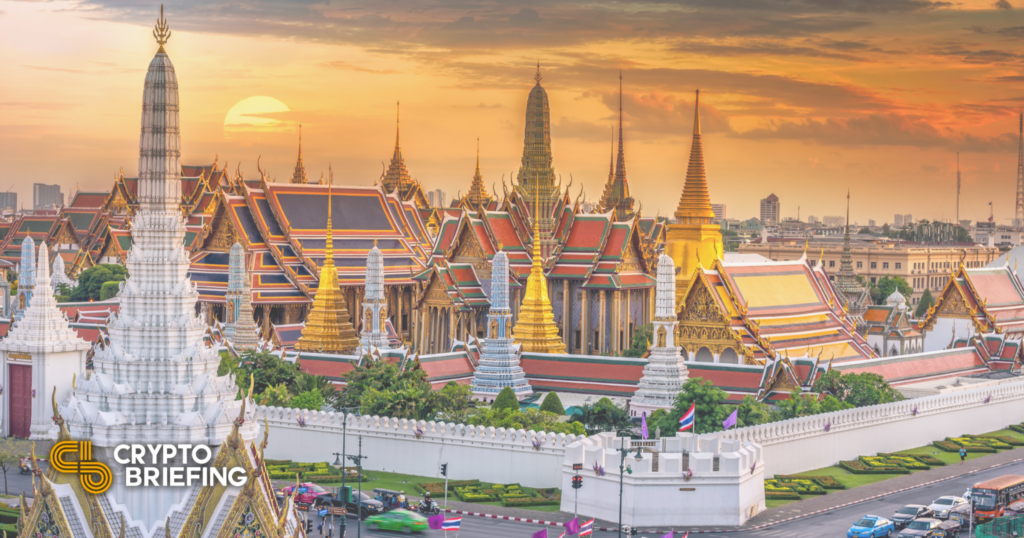 Key Takeaways
Thailand's SEC has introduced a set of six rules for cryptocurrency companies who advertise services.
Broadly, those rules will ensure that clear warnings are provided and will otherwise limit advertising options.
The rules took effect on September 1, and all advertisements must be revised within 30 days of the effective date.
The Securities and Exchange Commission of Thailand has announced that it will create strict rules for cryptocurrency companies that advertise in the country.
Thailand SEC to Regulate Ads
Thailand's regulators are set to regulate crypto ads heavily.
The Thai Securities and Exchange Commission (SEC) published a statement indicating that the regulatory body would impose strict rules for crypto-related advertisements.
Six rules were set out for advertisers in today's statement. First, Thailand's SEC insisted that ads must not be false or misleading. The regulator specifically warned against inflating user counts.
Second, the regulator said that advertisers must provide details about advertising costs. Third, it said that warnings must be clear and easy to read, highlighting both opportunities and risks.
The SEC also said that advertising specific cryptocurrencies could only be done on limited channels, such as official websites. However, crypto companies will still be able to advertise their general services on open channels.
The SEC also said that business operators must take care of advertising services. Finally, the SEC stated that it would cancel an unspecified provision surrounding introducing broker agents (IBAs), who typically refer clients to brokerage services.
The new set of rules took effect on September 1. All advertisements that were published before the change were ordered to be revised within 30 days.
This is not the first piece of far-reaching regulation introduced by the SEC in Thailand. Earlier this year, it effectively banned cryptocurrency as a means of payment.
Thailand's SEC has also announced enforcement actions and a $234,000 fine against the crypto exchange Bitkub over insider trading on August 30.
However, the SEC's strict policies have not stopped it from granting approval to crypto companies. The regulator granted licenses to four new cryptocurrency exchanges this August.
Disclosure: At the time of writing, the author of this piece owned BTC, ETH, and other cryptocurrencies.