Thanks to Wyoming, The US Will Soon Have a Crypto Bank
Wall Street veteran paves the way for fintech venture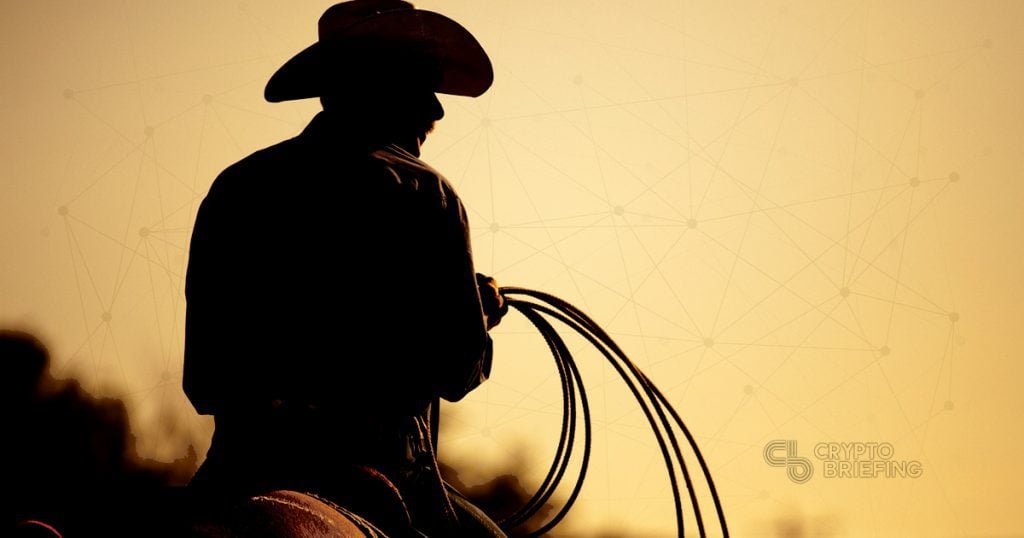 The US will soon get its first crypto-native bank in the state of Wyoming thanks to the special purpose depository institution law enacted by the state's legislature.
Wyoming to Welcome the First Regulated Crypto Bank
Wall Street veteran Caitlin Long in partnership with Blockstream, announced the introduction of "Avanti Bank and Trust."
This venture is a new regulated bank that aims to serve as a bridge to the US dollar payments system and a custodian of digital assets for "BIG institutional money," according to Long. This so-called big money includes pensions, endowments, foundations, corporations, and sovereign wealth funds.
The Wyoming-native added that Avanti was born to fill a "critical" gap that is currently missing in the American market.
"Avanti plans to break that logjam and thereby help keep the US from falling behind other countries whose regulated banks are already serving institutions in this rapidly growing market," said Long.
The enactment of special purpose depository institutions (SPDIs) by the Wyoming legislature paved the way for such types of banks to exist.
Long affirmed that under this law, authorities require Avanti to fully comply with all applicable federal know-your-customer (KYC), anti-money laundering (AML), and related regulations. Additionally, it has to guarantee that all fiat deposits are 100% reserved since assets cannot be rehypothecated.
Rehypothecation is the process whereby banks, brokers, and lenders are allowed to use clients' collateral for their own purposes. This activity fell out of favor following the financial crisis in 2008.
Long concluded by stating that Avanti will respond to the needs of its institutional customers by remaining "protocol neutral." It will aim to attract prominent figures from both the traditional financial sector, the cryptocurrency industry, as well as "rival protocols within crypto."
"First and foremost Avanti will respond to the needs of institutional customers. If they want Avanti to service crypto assets other than Bitcoin? Yep, Avanti will service 'em if institutions want 'em, if our engineers can securely do it & if we can handle legal & other risks," said Long.
Avanti Bank and Trust is expected to open its doors by early 2021 and could be the catalyst for a massive inflow of capital into the cryptocurrency industry.