Is This The Beginning of Worldcoin Regulatory Scrutiny?
France's CNIL started to raise concerns over the legality of Worldcoin's data collection methods involving iris scans.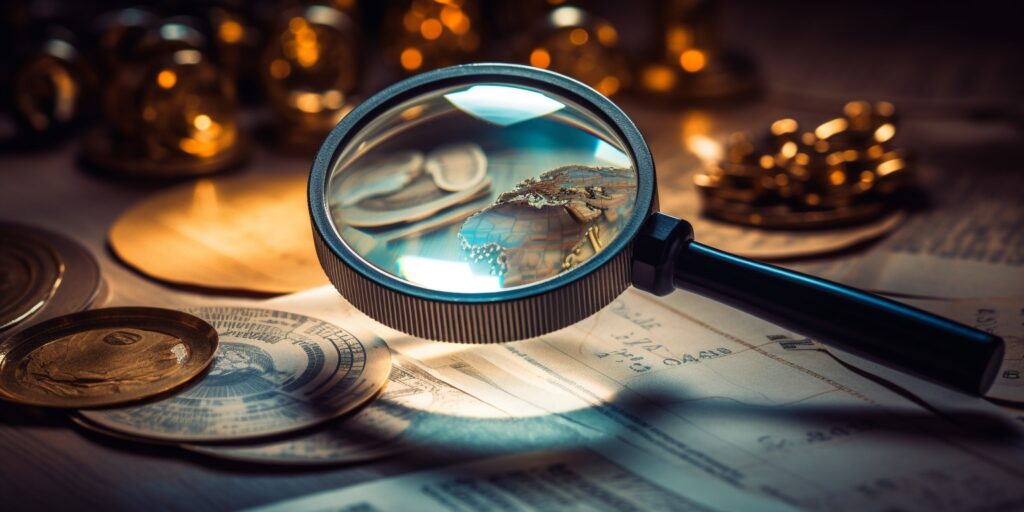 OpenAI, the company behind the artificial intelligence chatbot, ChatGPT, has recently entered the cryptocurrency market with Worldcoin. This initiative, which uses iris scanning for user identification, is now being questioned by the French National Commission on Informatics and Liberty (CNIL), according to Reuters:
"The legality of this collection seems questionable, as do the conditions for storing biometric data."
Worldcoin was launched on June 24, offering users free cryptocurrency in exchange for an iris scan that is used to create a unique digital ID. Since its inception, Worldcoin claims to have registered over 2.1 million users, with a new user ID being verified every 7.6 seconds.
Since Worldcoin launched, proof of personhood demand has surged. On average, a unique human is now verifying their World ID every 7.6 seconds & new records are being set daily.

Thank you for your patience with the project as more work is done to better meet worldwide demand. pic.twitter.com/gPmr0oQWCR

— Worldcoin (@worldcoin) July 28, 2023
Despite these figures, Worldcoin's data collection and storage practices have raised concerns. CNIL, in particular, has expressed doubts over the legality of Worldcoin's methods and the conditions of biometric data storage.
In response, CNIL has begun investigations and is collaborating with the Bavarian state authority in Germany on their investigation into Worldcoin.
Even across the English Channel, U.K. regulators have started looking into Worldcoin as well, according to Reuters:
"We note the launch of WorldCoin in the UK and will be making further enquiries."
This new cryptocurrency initiative has generated varying responses within the crypto community. While some argue that proof-of-personhood could help curb fraudulent activities, others raise concerns about potential centralization and misuse of sensitive biometric data.
5/6 Then we have all of the privacy/security concerns around iris scans described very well in the latest Vitalik blog posthttps://t.co/Xc5yrsQOvD pic.twitter.com/t6Wdg1YF82

— ZachXBT (@zachxbt) July 24, 2023