The Metaverse Is Attracting Fundraising Scams, China Warns
As the Metaverse starts to gain traction in China, its banking and insurance regulator has expressed concern over rising fraud cases.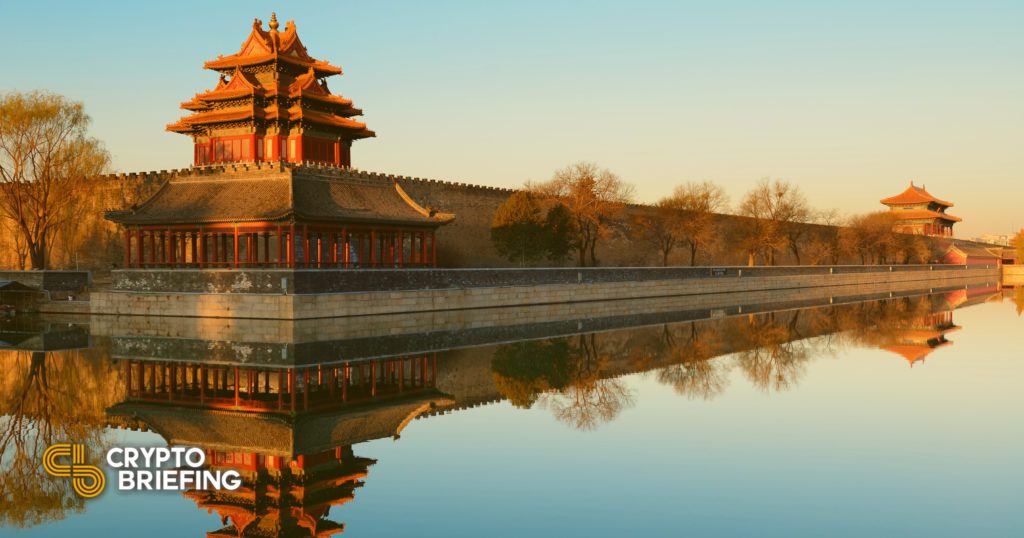 China's banking and insurance regulator has published a statement alerting investors against companies using the Metaverse for illegal fundraising.
China Banking Regulator Warns Against Metaverse Fundraising
China's banking and insurance regulator is trying to crack down on Metaverse-related fundraising.
A Friday notice from the China Banking and Insurance Regulatory Commission has sounded the alarm against unknown groups "fabricating false Metaverse investment projects" and making false claims to absorb public funds. The notice has specifically warned against two projects that it suspects of sell the Metaverse narrative to illegally raise funds: Metaverse Investment Project and Metaverse Chain Tour.
The regulator stated that criminals defraud investors by creating hype around the Metaverse and "tricking participants into investing by exchanging virtual currency." The regulator went on to highlight other areas of fraudulent fundraising, including Metaverse virtual currency and digital real estate.
While only loosely defined today, the Metaverse refers to a next generation of the Internet in which users will be able to connect, play, and work in virtual worlds. Crypto enthusiasts believe that blockchain technology will underpin much of the Metaverse of the future as it will give users a way to earn tokens for their activity. China's warning notice comes amid growing interest in the Metaverse from companies and investors worldwide. Metaverse hype hit escape velocity in October when Facebook announced its rebrand to Meta, with Mark Zuckerberg stating that the company would focus on a new mission "to help bring the Metaverse to life." In the crypto space, Metaverse projects like Decentraland and The Sandbox soared following the announcement, with their native tokens rallying and rare plots in the virtual worlds fetching millions of dollars.
The Metaverse has also caught on across China's private technology sector. Several Big Tech firms based in the country, including Tencent, NetEase, ByteDance, and Alibaba. In China, the Metaverse is not particularly crypto-centric, thanks mainly to the country's crackdown on the space. Consequently, regulated versions of the Metaverse based on virtual and augmented reality, social media, and gaming, have taken off. There's even a state-backed industry body for the sector.