The U.K. Could Create a Digital Currency Task Force
The effort may eventually lead to the creation of a central bank digital currency.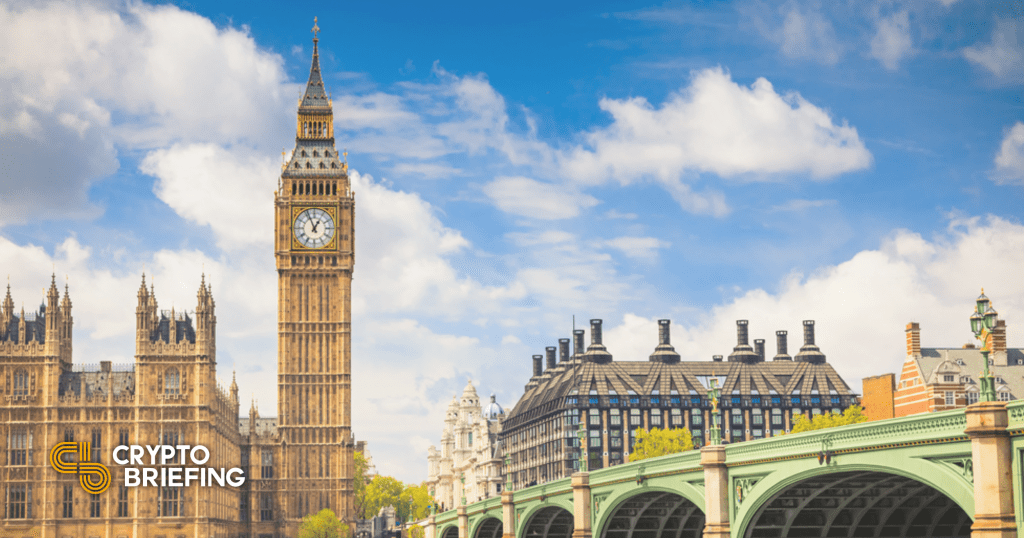 Key Takeaways
The U.K. is considering a task force that will explore the creation of a central bank digital currency (CBDC).
The effort will be led by members of HM Treasury and the Bank of England, along with other authorities.
China, the U.S., and the European Central Bank are also working on or exploring digital currencies.
U.K. Treasury chief Rishi Sunak has proposed a task force to examine the possibility of a central bank digital currency (CBDC).
Digital Currency Is Under Consideration
The news was published by HM Treasury on Monday, Apr. 19 following a presentation at the Fintech Week conference.
The announcement revealed that the country's task force will unite HM Treasury and the Bank of England to explore the a potential of a central bank digital currency.
A separate document suggests more specifically that the task-force will be co-chaired by two personnel: Jon Conliffe (Deputy Governor of the Bank of England) and Katharine Braddick (Director General of the HM Treasury). Other authorities will also be invited "when relevant," according to the document.
The document reminds readers that this is still exploratory. The U.K. government and the the Bank of England "have not yet made a decision on whether to introduce a CBDC in the UK," it says.
Input Forum, DLT Sandbox, and More
HM Treasury also noted that two new forums will be established. Financial institutions, merchants, business users, civil society groups, and consumers will all be able to give input on the matter.
The task force will also investigate the use of distributed ledger technology (DLT) for private sector applications. This effort will be closely related to a regulatory sandbox first announced by the U.K. Financial Conduct Authority in 2015.
Additionally, Sunak has spread the news by tweeting the word "Britcoin." It seems unlikely that this is an actual potential name for the currency, and more likely that it is simply a buzzword.
Why Create a Digital Currency?
The U.K. likely aims to create a stable-price digital asset with regulatory controls. That will set the coin apart from standard cryptocurrencies like Bitcoin, which experiences price volatility and is designed to trade freely without regulatory intervention.
This would nevertheless allow greater movement of funds. "A CBDC would be a new form of money that would exist alongside cash and bank deposits, rather than replacing them," the report states.
If the U.K. follows through, it could be one of the first regions to do so. Currently, China is leading the way on CBDCs, while the U.S. and the European Central Bank have more tentative plans.
Disclaimer: At the time of writing this author held less than $75 of Bitcoin, Ethereum, and altcoins.