Three Arrows Capital Under Investigation by SEC, CFTC: Report
3AC allegedly misled investors about its balances and failed to register with regulators.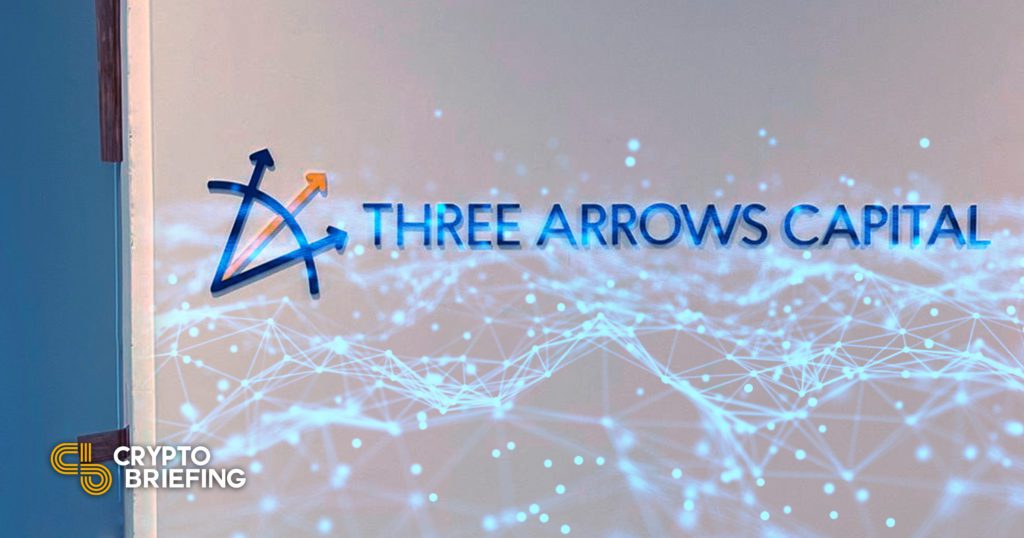 Key Takeaways
The SEC and CFTC are investigating bankrupt firm Three Arrows Capital, according to a Bloomberg report.
The firm reportedly misinformed investors about its balance sheet and failed to register with the regulators.
The investigation has not been officially confirmed; Bloomberg received reports from an unnamed source.
U.S. regulators are reportedly investigating Three Arrows Capital (3AC) following the company's earlier bankruptcy.
3AC Faces Regulatory Probe
Three Arrows Capital is under investigation.
According to Bloomberg, the Securities and Exchange Commission (SEC) and Commodity Futures Trading Commission (CFTC) are investigating whether Three Arrows violated certain rules around investor conduct.
Specifically, the regulators are determining whether the firm misled investors about its balances and failed to register with the two agencies.
The SEC and CFTC have not confirmed that an investigation is ongoing. Bloomberg was instead informed of the supposed investigation by an unnamed source.
Three Arrows Capital first encountered financial issues when it lost money during the collapse of TerraUSD in May.
The company defaulted on a loan from Voyager Digital on June 27 and was ordered to liquidate assets on June 29. Days later, on July 1, it declared bankruptcy.
The case attracted more controversy as the company's founders abandoned its Singapore offices in July before fleeing the country and failing to make court appearances. However, more recent reports suggest that co-founder Zhu Su has interacted with courts in a limited capacity.
Three Arrows Capital is already under investigation by regulators in Singapore. Those regulators claim that the company provided false information to the company's monetary authority and exceeded its assets under management threshold of $250 million.
The company has also complied with orders as part of its bankruptcy proceedings: liquidator Teneo has been granted permission to probe the firm by the Singapore High Court.
However, today's news marks the first report of investigations from two of the largest U.S. financial regulators—the SEC and CFTC. It remains to be seen how this new development will affect the already hectic case.
Disclosure: At the time of writing, the author of this piece owned BTC, ETH, and other cryptocurrencies.