Three On-Chain Metrics Suggest FTX Price Will Break Out
FTT could soon resume its uptrend as network activity explodes.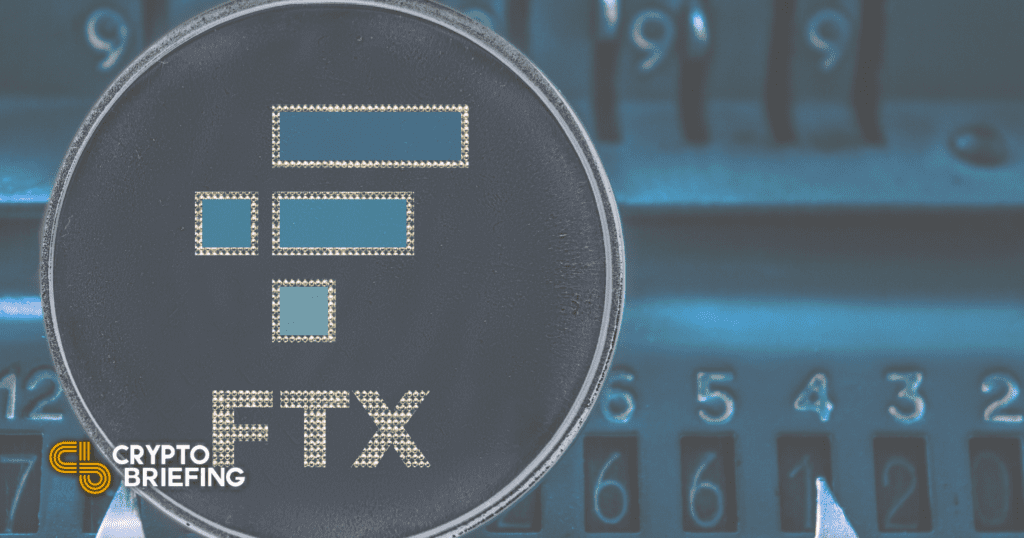 Key Takeaways
Approximately 36 whales have joined the FTT network over the past three days. 
Additionally, more than 1,400 addresses are now interacting with FTT tokens daily.
As the network grows exponentially, prices could soon catch up. 
The FTX exchange token FTT has seen an increase in network activity over the past few days after it was revealed that CEO Sam Bankman-Fried is welcoming regulation with open arms.
FTT Whales Buy En Masse
On Sep. 20, subsidiaries of the cryptocurrency exchange FTX in Gibraltar and the Bahamas received licenses to operate within both nations' regulatory frameworks. FTX CEO Sam Bankman-Fried said that the company is "committed to maintaining a close working relationship with local regulators" to promote the growth of cryptocurrencies worldwide.
FTX's token, FTT, saw a significant spike in network activity following the regulatory green light. It appears that large investors have rushed to add more FTT to their portfolios.
Santiment's holder distribution chart shows that the buying pressure behind FTT rose dramatically over the past three days. The behavioral analytics firm recorded a significant increase in the number of addresses holding millions of dollars worth of FTT, colloquially known as "whales."
The number of addresses holding 10,000 to 1,000,000 FTT rose sharply. Roughly 36 new whales have joined the ranks of the top FTT holders, representing a 30% increase in a relatively short period.

The recent increase in the number of large investors may seem insignificant at first glance. Still, when considering that the average whale hold between $560,000 and $56 million in FTT, a sudden spike in buying pressure can translate into millions of dollars.
Network Activity Explodes
Similarly, the number of active FTT addresses has surged exponentially in the last few days. Roughly 1,440 addresses have interacted with FTT tokens over the past 24 hours, representing a 172% jump since Sep. 19.
Such a sudden increase in the number of active wallets can be seen as a positive sign since it has led to rising prices in the past.

The bullish thesis is further corroborated by network growth, which has skyrocketed to a new all-time high.
This on-chain metric is often considered one of the most accurate price predictors. Generally, a steady increase in the number of new addresses that transferred a given token for the first time leads to rising prices.

These three on-chain metrics suggest that FTT might be preparing to resume its uptrend over the next few weeks. Even though prices have taken a 44% nosedive since Sep. 9, the rising activity on the network points to a v-shaped recovery toward new all-time highs.
For more key market trends, subscribe to our YouTube channel and get weekly updates from our lead bitcoin analyst Nathan Batchelor.