Top Solana P2E Contender DeFi Land Launches Its First Play-and-Earn Game
The current DeFi Land ecosystem has no Play-to-Earn elements yet has achieved over 7,500 daily active users looking to have fun while running a farm.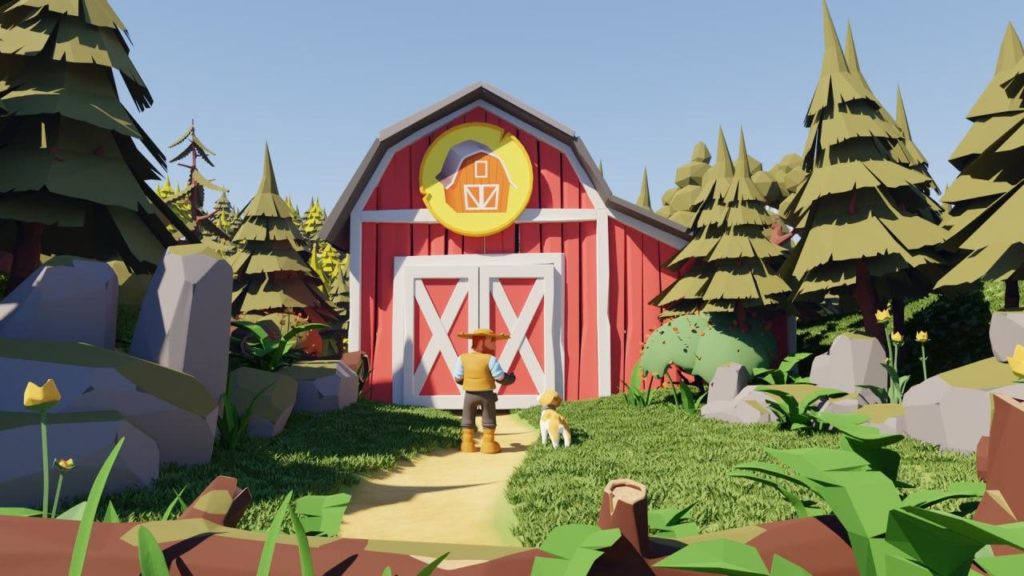 DeFi Land, the third most prominent game on the Solana blockchain, will launch a new breed of Play-and-Earn game on May 18th at 8 PM UTC.
Collaboration Between DeFi Land and STEPN
Momentum has been building for the DeFi Land ecosystem. Its initial version without monetary rewards received tremendous support from blockchain gaming ecosystems. Moreover, it allowed it to become the third-biggest game in terms of market cap and still holds the title of the first-ever gamification project built on Solana.
Thanks to 7,500 DAU and 25,000 MAU, the game continues to climb the overall rankings. As the team prepares to launch the first of its kind Play-and-Earn game mechanics, things will get much more exciting. Ecosystem users can fish, shoot, farm, drive harvesters, take care of pets, etc.
As everyone has experienced farming games in their online life – through social networks or otherwise – DeFi Land has tremendous potential to become a very accessible Play-and-Earn game. Its various activities and solid foundation pave the way for the mainstream adoption of these gaming mechanics.
Players will earn the native $DFL token as a reward, along with a new in-game currency $GOLDY. Through these currencies, players can upgrade their in-game NFTs – the collection sold out in 16 seconds on launch day and raised $1,75 million, and recently saw a 2.5x price floor increase across OpenSea and Magic Eden – or customize, craft, repair, and socially interact with others. Accessing the Play-and-Earn features requires owning one DeFi Land Gen-0 NFT.
Furthermore, players can access the game without starting funds. In the free mode, players can collect XP and go up the leaderboard to participate for monthly prizes, including DFL, GOLDY, and in-game NFTs. Incentivizing people through a free-to-play approach enhances the appeal of DeFi Land, and the strong support for playing without any incentives shows there is long-term sustainability.
The Play-and-Earn mechanics announcement comes on the heels of a collab between DeFi Land and STEPN.
The project plans to explore a multichain future over the coming months, with more announcements regarding chain integrations to follow in June. An alpha mobile version of the game is in development and should be released in Q3 2022.
DeFi Land is a multi-chain agriculture simulation web game created to gamify decentralized finance. The game will have all the features that traditional platforms have, but it will be gathered all in one place. DeFi Land gamifies decentralized finance by turning investment activities into games.