Tornado Cash's Channels Keep Disappearing in Wake of Treasury's Ban
Tornado Cash's website, governance forum, and Discord server are offline.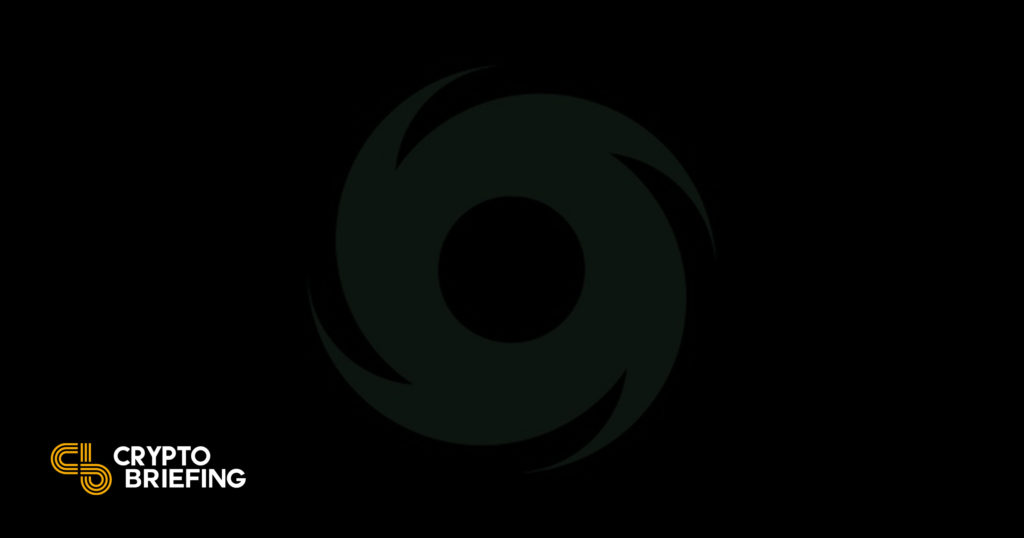 The official Tornado Cash Telegram channel is still live.
Access to Tornado Cash Blocked
The Treasury Department's move to blacklist Tornado Cash is continuing to wreak havoc.
According to multiple reports from Twitter users, the project's Discord server has disappeared following the Treasury's ban, and its website and governance forum are also offline. Crypto Briefing was unable to access the website, governance forum, and Discord server Friday, but its Telegram channel was still live.
Tornado Cash is a mixing tool for obfuscating Ethereum transactions. On Monday, the Treasury announced it had added the protocol to its sanctions list because it enabled cybercriminals to launder digital assets in the past. The ban includes Tornado Cash's website and smart contracts and makes it illegal for all U.S. residents to interact with the protocol.
The Treasury's move sparked outrage within the cryptocurrency community and has already had major implications across the industry. Several centralized entities like Discord have complied with the Treasury's ban over the course of this week. They include Circle, GitHub, Alchemy, and Infura. Following Circle's actions, MakerDAO's founder Rune Christensen hinted that the protocol could dispose of its USDC collateral.
The Tornado Cash situation took a new turn earlier today when the Dutch Fiscal Information and Investigation Service announced it had arrested a 29-year-old man it suspected was involved in developing the protocol this week. In response, many crypto enthusiasts have questioned why others who created tools that have subsequently been used by criminals—such as central bankers, World Wide Web inventor Sir Tim Berners-Lee, and utensil manufacturers—have not been arrested. They argue that the agency's decision to detain the suspect is a tyrannical action that constitutes a breach of free speech.
Disclosure: At the time of writing, the author of this piece owned ETH and several other cryptocurrencies.