Total MetaMask Swaps Hit $1 Billion
MetaMask's Swaps feature has processed 341,000 transactions worth a total of over $1 billion.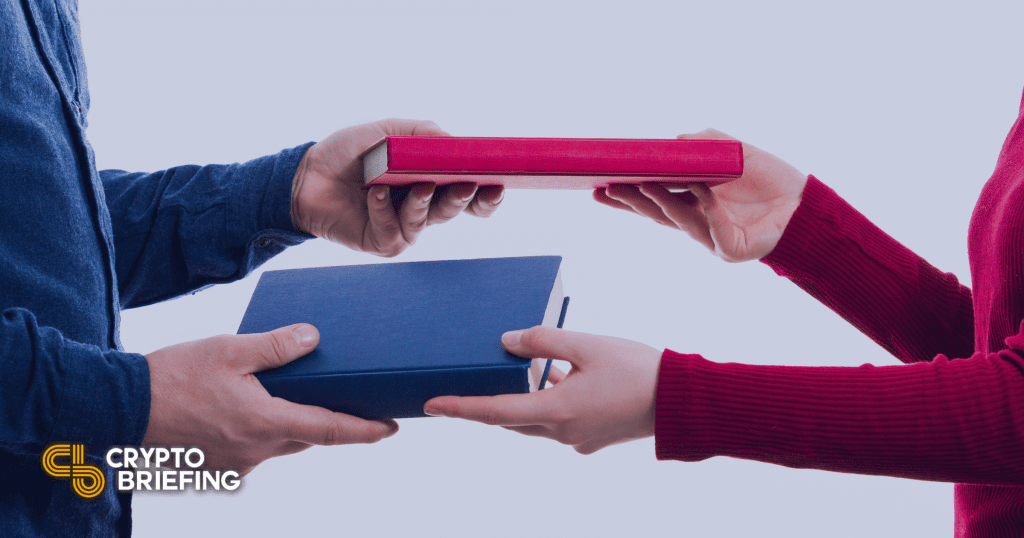 MetaMask Swaps has been a success.
MetaMask Swaps Feature Sees Growth
MetaMask has processed over $1 billion worth of swaps, ConsenSys has revealed.
The Web3 wallet launched its Swaps feature in Oct. 2020, offering users a way to exchange crypto assets like ETH, DAI, and UNI directly through the app. Built with Codefi's help, the feature integrated Totle, a decentralized exchange aggregator that finds the best price for a swap across various DeFi liquidity pools.
The move faced some criticism from the DeFi community at the time, owing to the 0.875% service fee included with each swap.
However, ConsenSys wrote that the integration has created "a better DeFi experience for the Ethereum ecosystem." The report mentions favorable pricing, fewer approvals, savings on gas fees, and protection against slippage as key factors behind the success.
Aggregators like Totle are often described as a frictionless solution for DeFi. They enable users to search for the best price across the whole ecosystem without connecting to multiple decentralized protocols. MetaMask added the Swaps feature to its popular mobile app earlier this month, hinting at a future where crypto becomes more accessible to the masses.
The ConsenSys-built app is DeFi's most ubiquitous hot wallet, frequently used to connect to popular protocols like SushiSwap and Synthetix. It has a user base of over 1 million monthly users.
Disclosure: At the time of writing, the author of this feature owned ETH and SNX. They also had exposure to SUSHI and UNI in a cryptocurrency index and a MetaMask account.