Transient Launches TSC-Core Mainnet to Bring the Power of Smart Contracts to Everyone
The TSC-Core DApp provides the ability for anyone, anywhere, anytime to create and manage Next-Gen Contracts with no coding skills or tools required.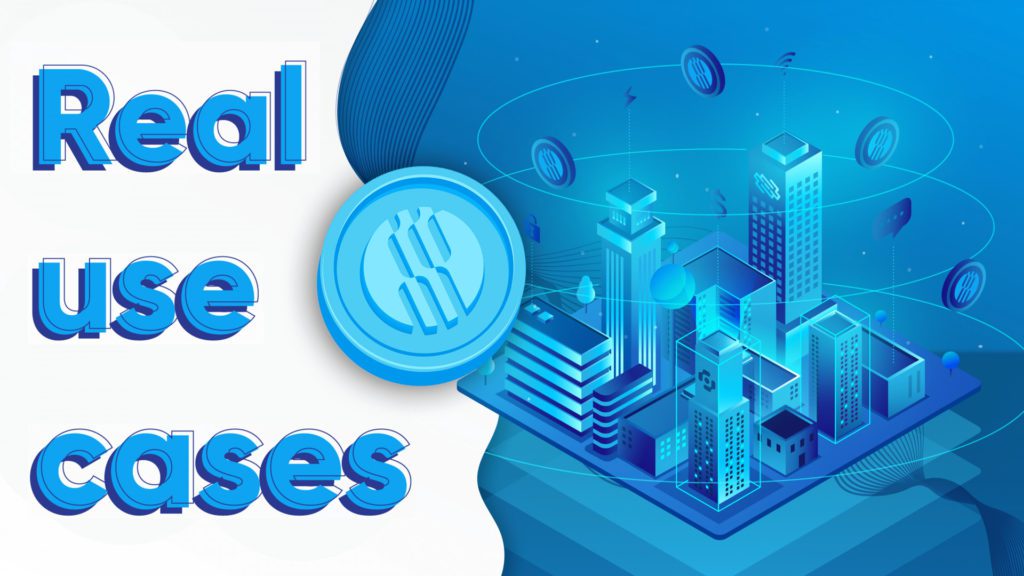 Transient Network, a Smart Contract Global Marketplace, has launched its much-anticipated TSC-Core mainnet on Ethereum, Binance Smart Chain, and HECO Chain networks.
The DApp's clean and intuitive interface makes smart contract creation as easy as filling up a simple form.
With features like transfer, deposit, and digital signature, TSC-Core lets users create self-executing contracts for a wide range of use cases including startup funding, rental agreements, invoices, will contracts, and much more.
Most individuals and businesses don't have the technical expertise to engage with smart contracts. With the launch of TSC-Core, they are no longer deprived of the immutability, transparency, speed, accuracy, and hyper-security that smart contracts bring to any transaction or agreement.
Smart contracts simplify transactions and agreements between anonymous as well as identified parties. Enabling not-so-tech-savvy individuals and businesses to use smart contracts will fuel the adoption of blockchain in a variety of industries and facets of life.
Transient is building the "Amazon of Smart Contracts" — a global marketplace of decentralized applications (DApps) designed to help non-coders to create self-enforcing and self-executing smart contracts for specific use cases and industries. As a blockchain-agnostic and Ethereum Virtual Machine (EVM) compatible platform, it can develop its DApps on multiple chains with ease.
After TSC-Core, Transient has three other DApps nearing the mainnet launch:
CryptoPool: Enables users to create their pools for crypto price predictions and share in the winnings
Esports: Builds an ecosystem of P2P market creation of your favorite Esports competitions and many other services—taking social betting and content-driven experiences to the next level
NDA: Lets users create smart contracts that make it easier to work with clients and partners. Transient's legal advisors ensure the contracts are bulletproof within the legal landscape.
Transient is a decentralized ecosystem that gives non-coders the ability to create and manage their Next-Gen contracts in the digital world. Its Smart Contract Global Marketplace is built from the ground up to increase blockchain adoption across every sphere of industry and life by hosting and enabling the instantaneous creation and distribution of a wide range of self-enforcing and self-executing smart contracts.