Transient Network Launches its Second DApp CryptoPool to tap into the Price Prediction Market
Entrants enter a pool and inevitably share in the prize pool if their prediction turns out to be correct.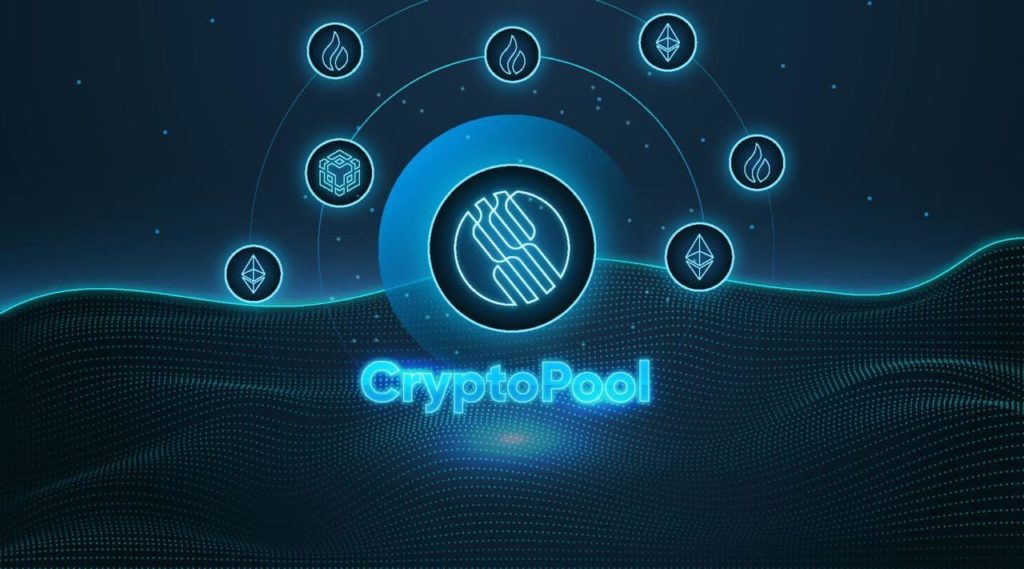 Transient Network, a Smart Contract Global Marketplace, has launched its second DApp CryptoPool on the Binance Smart Chain, following the successful debut of TSC-Core in November. CryptoPool will soon launch on Ethereum and HECO Chain networks as well.
The new DApp Gives Users the Ability to Create their own Pools for Crypto Price Predictions and Share in the Winnings.
The Creator has the power to control the expiry time and entry fees for a pool. The Entrants can choose to make price predictions in a pool whose expiry time, fee amount, and the potential rewards seem reasonable to them.
Entrants enter a pool and inevitably share in the prize pool if their prediction turns out to be correct. The DApp is relevant in both bull and bear markets because entrants just have to be right on the price, in either direction, to win the prize.
Transient Network CEO Beau Olson said:
"For those that have been around crypto for some time – or even if you're a newbie – you know that price is a hot topic. Whether we're going through a bull or bear cycle, with CryptoPool you can add some excitement to that conversation you're having across your socials and use your analysis to share in some community-driven price prediction pools."
CryptoPool relies on no-code, self-executing smart contracts to make the entire process transparent and avoid any hurdles in the revenue distribution process. Users can create peer-to-peer pools and try to predict a coin's price at some point in the future, all without any coding skills. Initially, users will be able to play around with top tokens from BSC and Ethereum. Transient Network will add more tokens down the line. The community will determine what new tokens will be added to the platform.
The DApp retains the same intuitive and easy-to-use interface found across the Transient ecosystem. The pools provide transparent information and are as decentralized as possible.
Transient is building the "Amazon of Smart Contracts" — a global marketplace of decentralized applications (DApps) designed to help non-coders create self-enforcing and self-executing smart contracts for specific use cases and industries. As a blockchain-agnostic and Ethereum Virtual Machine (EVM) compatible platform, it can develop its DApps on multiple chains with ease.
After TSC-Core and CryptoPool, Transient has two other DApps nearing the mainnet launch:
Esports: Builds an ecosystem of P2P market creation of your favorite Esports competitions and many other services—taking social betting and content-driven experiences to the next level
NDA: Lets users create smart contracts that make it easier to work with clients and partners. Transient's legal advisors ensure the contracts are bulletproof within the legal landscape.
Transient is a decentralized ecosystem that gives non-coders the ability to create and manage their Next-Gen contracts in the digital world. Its Smart Contract Global Marketplace is built from the ground up to increase blockchain adoption across every sphere of industry and life by hosting and enabling the instantaneous creation and distribution of a wide range of self-enforcing and self-executing smart contracts.