Travala Hooks Up With Roger Ver For Weekends Away
Travala has partnered with Roger Ver to provide more affordable bookings through the Bitcoin.com wallet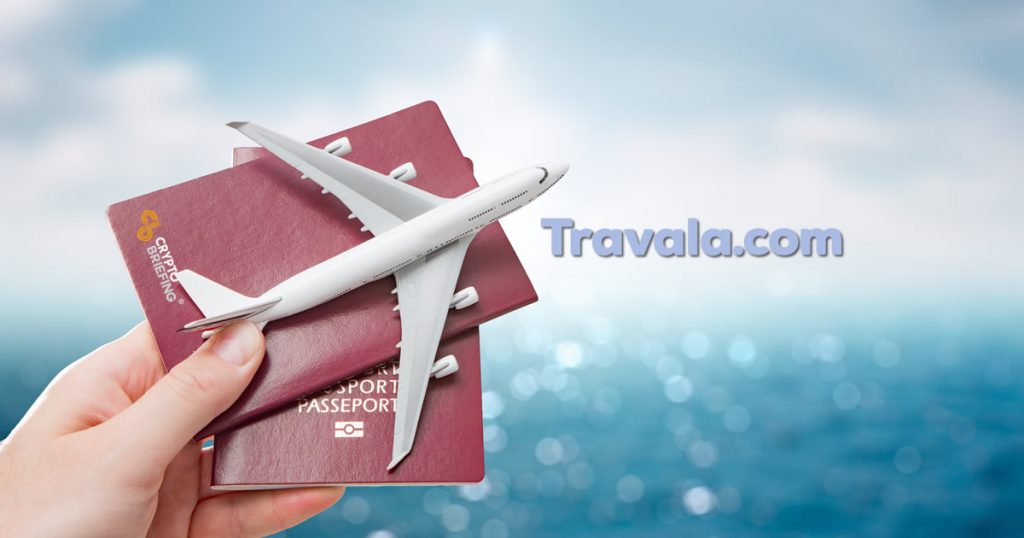 Bitcoin Cash may not be The Real Thing™, but that doesn't mean it's not going places. The controversial fork coin may now be used to book hotel stays at thousands of locations worldwide, thanks to a new partnership with the booking platform Travala.
Travala has now revealed a partnership with bitcoin.com, the leading information site on the fourth-most valuable cryptocurrency. According to the announcement, travelers will be able to save up to 40% on the cost of their bookings by paying through the bitcoin.com wallet.
Describing the partnership as a "a reflection of our unwavering commitment," Travala founder Matt Luczynski highlighted the advantages of partnering with the popular BCH wallet, particularly with regard to increasing user adoption of cryptocurrencies.
"[W]e're excited to partner with an industry titan to champion the growth of the crypto community," Luczynski said. "With over 80% of the bookings on our platform made chiefly in digital currencies, the partnership will allow us to leverage Bitcoin Cash's global network for greater real-world usability."
With 82,000 destinations in over 210 countries worldwide, Travala seeks to make it easier to spend cryptocurrencies, including Bitcoin and Bitcoin Cash. Through the new integration with bitcoin.com, users will be able to access over 600,000 destinations, directly through the website's wallet.
The partnership is also a boon for Bitcoin Cash, which is returning to the spotlight as one of the big winners of the most recent bull run. Along with double-digit gains, Bitcoin Cash has seen plenty of developer interest. bitcoin.com's suite of developer tools has been downloaded over 100,000 times, by users in over a hundred countries.
"Our work is guided by a stout belief in Bitcoin Cash as a model of economic freedom," said Roger Ver, CEO of bitcoin.com. "By providing additional functionalities compatible with the lifestyle choices of our community, this partnership exemplifies the value of digital currencies and will build out our ecosystem with a real-world, viable use case."