TRON and Binance Banned from Chinese Microblogging Platform Weibo
Is China once again increasing its scrutiny of cryptocurrency?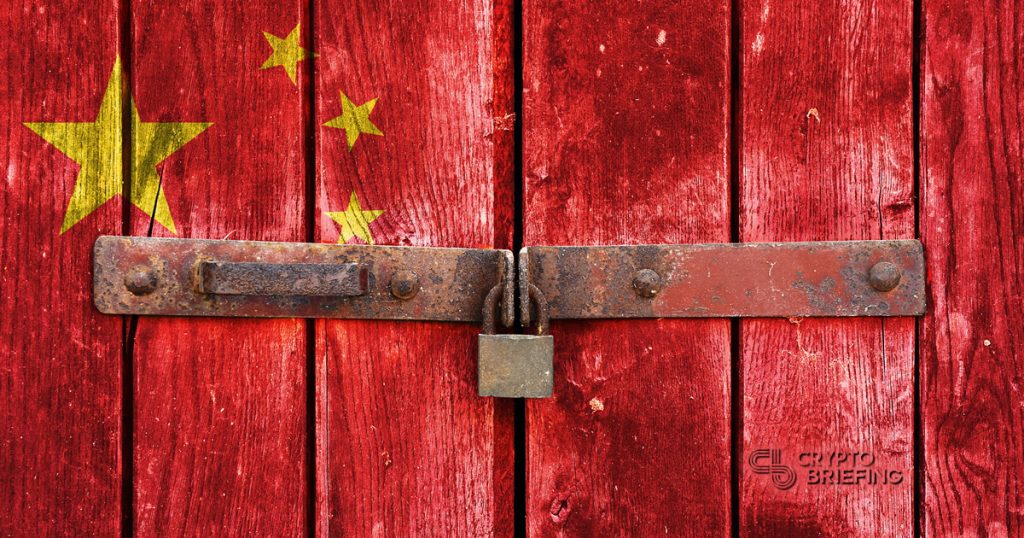 The TRON and Binance social media accounts were banned on Weibo, a Chinese microblogging platform comparable to Twitter.
Hours ago TRON and Binance were removed from one of China's most popular social media websites. A translation of the removal pages read, "the account is in violation of Weibo community rules and regulations." Crypto Briefing reached out to TRON and Binance and is yet to receive comments on the matter.
Justin Sun's Trouble with Chinese Regulators
In June, Justin Sun won a charity auction to have lunch with Warren Buffett. Abruptly, Justin Sun then cancelled the meeting claiming a sudden bout of "sudden kidney stones."
Shortly afterward, Chinese news publication the 21st century Business Herald alleged the TRON network was being used to facilitate illegal gambling in the country and that Justin Sun's social media app Peiwo was being used for pornography transactions.
Then, another Chinese media publication, Caixin, added another twist to the story. It claimed Sun was barred from leaving the country by Chinese authorities, piling on allegations of illegal fundraising and money laundering in addition to Sun's alleged involvement in facilitating pornography and gambling transactions.
Justin Sun dispelled rumors he was being held by Chinese authorities via a live stream from San Francisco. The incident culminated with Justin Sun issuing a several page apology on Weibo for his "vulgar hype and marketing behavior." The apology was deleted shortly afterward but screenshots trended on the social media platform.
It's possible that TRON's removal from Weibo is related to these earlier incidents.
China Hostile Toward Cryptocurrency
China has historically been hostile toward cryptocurrency. In September 2017, China banned initial coin offerings. Shortly afterward, it outlawed cryptocurrency exchanges in the country, forcing Binance, Huobi, and OKCoin to move offshores and shuttering at least 20 other smaller cryptocurrency exchanges.
In April, China's National Development and Reform Commission, a top-level economic planning agency under China's State Council, proposed to categorize Bitcoin mining as a wasteful industry that should be restricted or eliminated. However, this month the Commission scrapped the proposal.
China's central government also has a high degree of control over local media and is known to censor content that challenges its authority. Weibo falls under this purview.
Given China's history with crypto the removal of TRON and Binance on Weibo is not terribly surprising.