Twitter is Going Decentralized with Blockchain
Jack Dorsey's vision for decentralizing social media.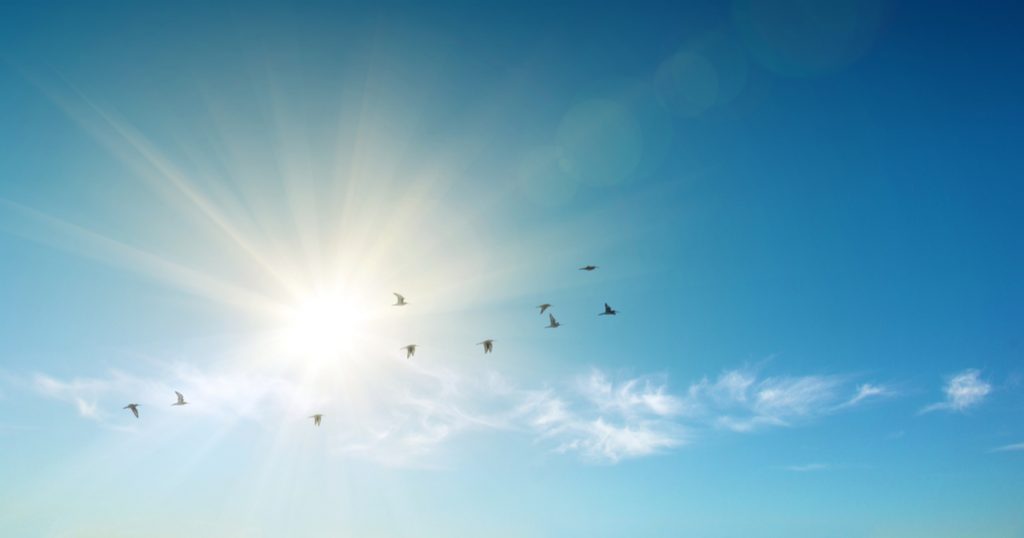 Twitter wants to move its platform onto the blockchain. The social media giant is putting together a team to develop an open, decentralized standard for social media, with Twitter as one of its first clients, announced CEO Jack Dorsey.
Jack Dorsey, the idiosyncratic CEO of Twitter and Square, announced that Twitter is funding a five-person team to work on a decentralized social media standard, dubbed Bluesky. TWTR is up 2.2% on the news.
Twitter is funding a small independent team of up to five open source architects, engineers, and designers to develop an open and decentralized standard for social media. The goal is for Twitter to ultimately be a client of this standard. 🧵

— jack⚡️ (@jack) December 11, 2019
Currently, Twitter's CTO, Parag Agrawal, is in the process of searching for someone to lead the initiative. The Bluesky team plans to either work on an existing decentralized social media standard, like Steem (a predecessor to EOS), or create one from scratch. "That's the only direction we at Twitter, Inc. will provide," added Dorsey.
It's likely the Bluesky team will find or incorporate a blockchain component into the project, the same technology that powers cryptocurrencies like Bitcoin and Ethereum.
Finally, new technologies have emerged to make a decentralized approach more viable. Blockchain points to a series of decentralized solutions for open and durable hosting, governance, and even monetization. Much work to be done, but the fundamentals are there.

— jack⚡️ (@jack) December 11, 2019
There are questions as to whether this protocol will benefit Twitter as a business. Creating a new decentralized social media standard may shift power away from Twitter's platform, and with it the ability to effectively monetize.
Dorsey argues, however, that this instead would allow the social media giant to focus on innovation and engender healthier online discourse.
"It will allow us to access and contribute to a much larger corpus of public conversation, focus our efforts on building open recommendation algorithms which promote healthy conversation, and will force us to be far more innovative than in the past."
The move follows several other decentralization-focused initiatives pushed by Dorsey. At the end of 2017, Square added support for buying and selling Bitcoin through its mobile application, Cash App. By Q3 2018, Square was facilitating the sale of roughly $50 million in Bitcoin per month, about 5,600 BTC, making it a meaningful fiat on and off ramp for the United States.
"We observed that this was a feature our customers wanted, and we support Bitcoin because we see it as a step in the long-term path toward greater financial access for all," as stated in Square's Q3 2017 letter to its shareholders.
In March, Dorsey launched Square Crypto, a project similar to Bluesky. Square Crypto is another five-person team that works on improving the Bitcoin ecosystem full-time inside of Twitter.
Jack Dorsey is betting that decentralization is the way of the future. Whether it will be blue skies from here, however, is still uncertain.