UK's FCA Proposes Total Ban On Retail Crypto Derivatives
The FCA heads down a path to financial exclusion.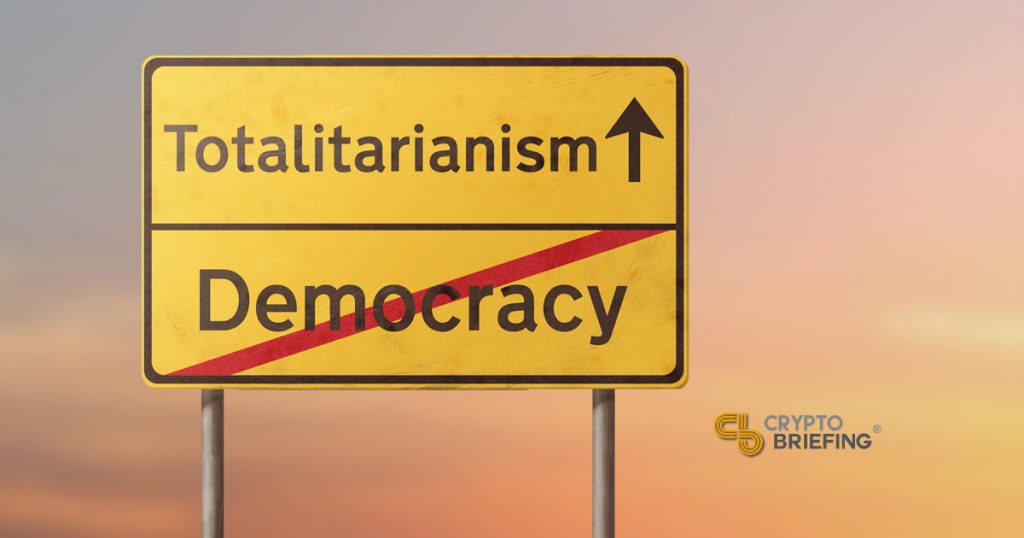 The Financial Conduct Authority (FCA) has today released further guidance on its position on cryptocurrencies. The UK's chief financial regulator says it is seriously considering a complete ban on access to all crypto-linked derivatives for retail investors.
In a Consultation Paper published today, the FCA confirmed that they would stop providers offering any derivatives, including futures and CFDs, as well as exchange-traded notes (ETNs), linked to "certain cryptoassets".
"We are proposing to ban the sale, marketing and distribution to retail clients of derivatives and ETNs referencing unregulated transferable cryptoassets," the report reads.
The FCA believes action is necessary because of the complexity and lack of transparency surrounding the asset-class, which they believe inhibits investors' ability to make informed decisions about the derivatives currently on offer.
Christopher Woolard, Executive Director of Strategy & Competition at the FCA, said: "As with our work on the wider CFD and binary options markets, we will act when we see poor products being sold to retail consumers. These are complex contracts built on top of complex assets."
Volatility, as well as the danger of significant financial loss, places retail investors at risk. Based on its own research collected from the industry sources, the FCA estimates approximately 67% retail clients lost money investing in crypto-linked derivatives – playing out as losses of more than £243.3M (~$305M) every year.
The proposed ban will not apply to professional traders or funds. Digital assets that operate on private blockchains, security tokens, as well as e-money tokens, will also be excluded.
The FCA first made a recommendation that it would look to ban retail-accessible derivatives last year.
The majority of the large institutional players, currently offering crypto derivatives to retail investors, are operating out of Cyprus from where they can offer products to UK investors under MiFID – the EU's financial guidance framework.
Yesterday the FCA granted its first license to a cryptocurrency hedge fund. Prime Factor Capital is the first entity authorized to act as custodian for up to €100M (~112M) in digital assets on behalf of professional or institutional investors.
"The bottom line is that the FCA does not wish to have any retail exposed to crypto assets," explained Laurent Kssis, Director of London-based CEC Capital, an ETP and crypto marker provider.
The regulator is only prepared to provide professional clients with access to digital assets, in Kssis' opinion. That may explain why ETNs, which are designed for retail investors and guaranteed by the issuer, are also included in the paper.
Crypto Briefing reported Tuesday that the FCA was making moves to ban leveraged products in cryptocurrency. For similar reasons, the regulator argued that high leverages on volatile assets posed too much of a risk for retail investors.
Many existing providers are reportedly not too concerned by today's news. Sources connected to IG and ETX Capital, two prominent FX firms offering crypto CFDs, have said that although providers are currently "making hay", they will not necessarily follow through with the plan.