UK Law to Regulate Crypto Awaits King Charles' Signature
When signed by King Charles, the Financial Services and Markets Bill that will subject cryptocurrencies to similar regulations as traditional assets.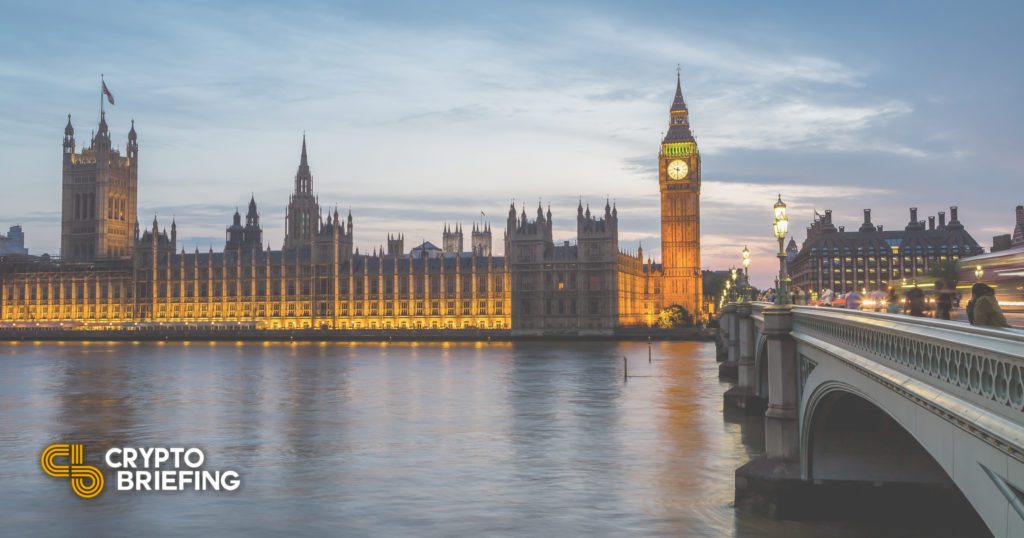 The UK government is nearing final approval of a bill that would bring cryptocurrencies under the same rules as traditional assets. The Financial Services and Markets Bill, which was approved by the House of Lords on June 19, is now awaiting royal assent, meaning that the last step is the signature of King Charles:
#HouseOfLords conducts 'tidy up' of the #FinancialServicesBill from 3.15pm before it is returned to @HouseOfCommons to consider Lords changes.

📄 Find out more https://t.co/kZYuE22bId

📺 Watch online https://t.co/MXe7B0XhMX pic.twitter.com/hPec0CXTm1

— House of Lords (@UKHouseofLords) June 19, 2023
This bill will allow the Treasury, the Financial Conduct Authority (FCA), the Bank of England and the Payments Systems Regulator to create official regulations for crypto businesses.
Key provisions of the bill include a new regulatory framework for stablecoins, measures to protect consumers from potential fraud and financial loss in the crypto market and a framework to foster innovation in the crypto industry with outlines to develop services and products.
The passage of the Financial Services and Markets Bill could be a watershed moment for cryptocurrency regulation in the UK, providing much-needed legal clarity. Once the bill receives royal assent, the government will need to develop detailed regulations to implement the bill's provisions, with the FCA expected to play a pivotal role.
Andrew Griffith, the economic secretary to the U.K. Treasury, told CNBC in an interview on April 19 that within the year, the U.K. is set to see a comprehensive crypto bill, stating:
"Wherever possible we want to see the same asset regulated in the same way, but there are some additional opportunities in the crypto asset or distributed ledger space and we want to take advantage of that."