U.K. Tax Authority Seizes First NFTs in $1.9M Fraud Case
The U.K.'s tax agency said that the seizure "serves as a warning to anyone who thinks they can use crypto assets to hide money."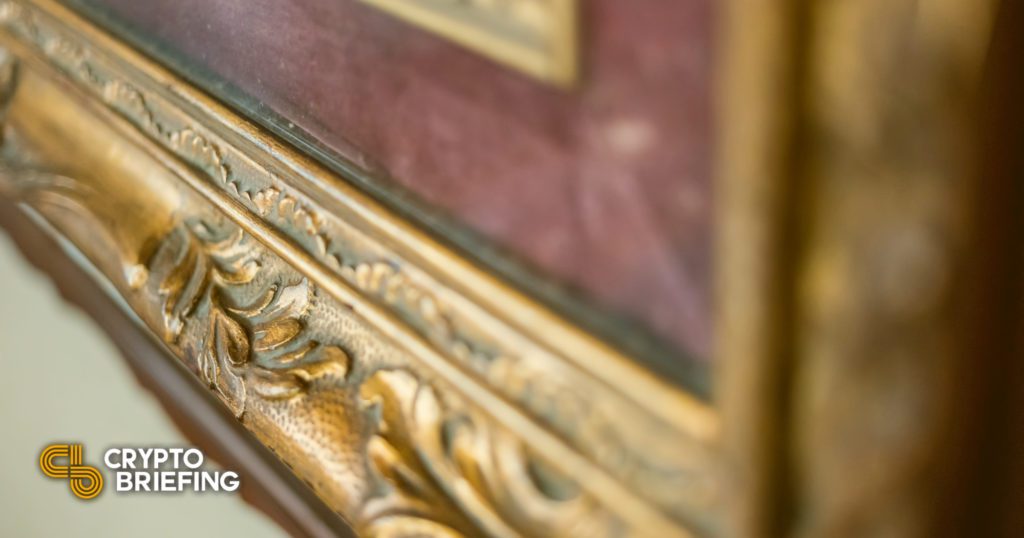 Key Takeaways
The United Kingdom's tax authority has reportedly seized three NFTs and arrested three suspects on suspicions of tax fraud.
The NFTs were allegedly used to hide illicit gains.
The agency said that this was the first time U.K. law enforcement has seized NFTs.
The U.K.'s tax authority, Her Majesty's Revenue and Customs, has for the first time seized three NFTs as part of a criminal probe into suspected Value Added Tax fraud involving 250 alleged fake companies.
HMRC Seizes NFTs for The First Time
NFTs are on the purview of the U.K.'s tax watchdog.
Her Majesty's Revenue and Customs has seized three NFTs and arrested three people on suspicion of attempting to defraud it of £1.4 million (around $1.89 million), The Telegraph reported Sunday.
According to the HMRC, the asset seizure was part of a criminal probe into a suspected VAT fraud case involving 250 alleged fake companies. The tax agency said that the three suspects used "sophisticated methods" to hide their identities and criminal proceeds, including Virtual Private Networks (VPNs), unregistered mobile phones, stolen identities, false addresses, false invoices, shell companies, and pretending to engage in legitimate business activities.
The agency's deputy director Nick Sharp stated that the seizure should deter anyone who thinks they can hide illicit proceeds using crypto assets from the agency. He said:
"[The NFT seizure] serves as a warning to anyone who thinks they can use crypto assets to hide money from HMRC. We constantly adapt to new technology to ensure we keep pace with how criminals and evaders look to conceal their assets."
The HMRC said that the case is the first instance of U.K. law enforcement seizing NFTs but didn't share any further details. Based on the little information provided by the agency, the NFTs were used to hide the criminal proceeds rather than for directly committing the crimes.
The agency has also refrained from sharing any details on how it obtained physical control over the assets. Like other crypto assets, NFTs are stored on blockchains and require private keys stored in digital wallets to be spent. Whether and how the HMRC obtained access to the suspect's digital wallets remains unclear.
Over the last year, NFTs have soared in popularity and attracted a flurry of mainstream interest from celebritie, high fashion houses, gaming companies, food chains, and technology brands. As a result, they have also become a concern for regulatory authorities worldwide. Earlier this month, the U.S. Treasury published a report on illicit finance in the art markets, in which it raised significant concerns regarding the booming NFT sector and its capacity for facilitating money laundering.
Disclosure: At the time of writing, the author of this feature owned ETH and several other cryptocurrencies.