UK Watchdog Warns Public Against Using BitMEX
BitMEX in regulator crosshairs again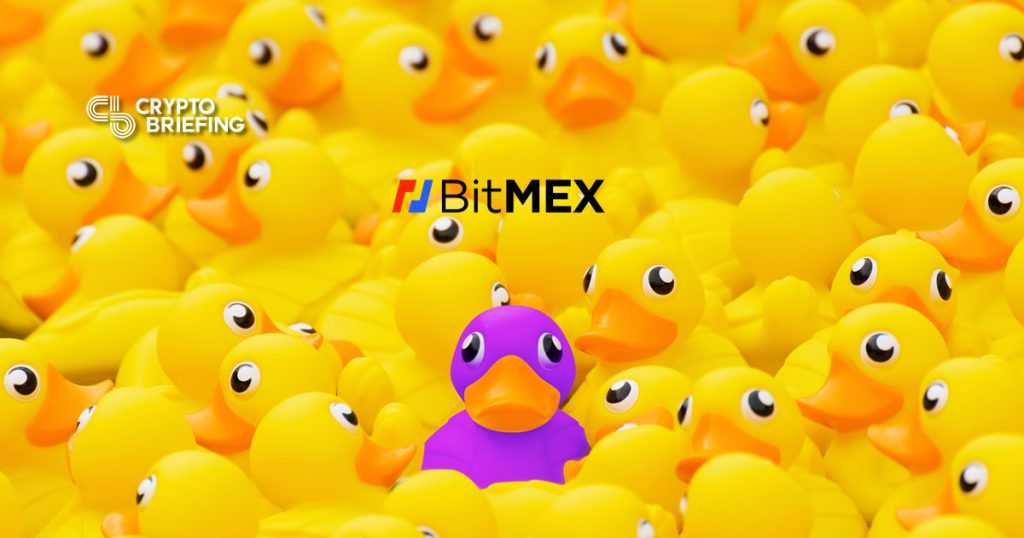 Residents of the UK have been warned against using the exchange or trading services of BitMEX, which remains unlicensed in the country.
UK Slaps Warning on BitMEX
The independent financial services sector watchdog, the Financial Conduct Authority (FCA), has urged the public not to use BitMEX's services.
BitMEX remains unlicensed in the country and has, according to the regulator, been operating illegally.
In a strongly worded notice dated Mar. 3, the regulator said:
"We believe this firm has been providing financial services or products in the UK without our authorisation. Almost all firms and individuals offering, promoting or selling financial services or products in the UK have to be authorised by us. This firm is not authorised by us and is targeting people in the UK. Based upon information we hold, we believe it is carrying on regulated activities which require authorisation."
Arthur Hayes Under Scrutiny Again
Last July, the crypto exchange and derivative trading platform found itself targeted by US regulators, who were concerned it was in breach of securities laws banning unregistered companies from offering services to American citizens.
The CFTC, which has oversight over commodities, which includes Bitcoin, was engaged in a months-long probe of the controversial exchange. HDR Global Trading Limited, the parent company of BitMEX, refused to comment on the investigation.
BitMEX offers crypto derivative and margin trading services, which require licensing in the UK.
Derivative products raise greater concerns for the FCA, given the potential risks they pose to the general public.