UniLend Finance, Which Aims to "Welcome Every Token to DeFi," Raises $3.1M Amid Overwhelming Strategic Investor Support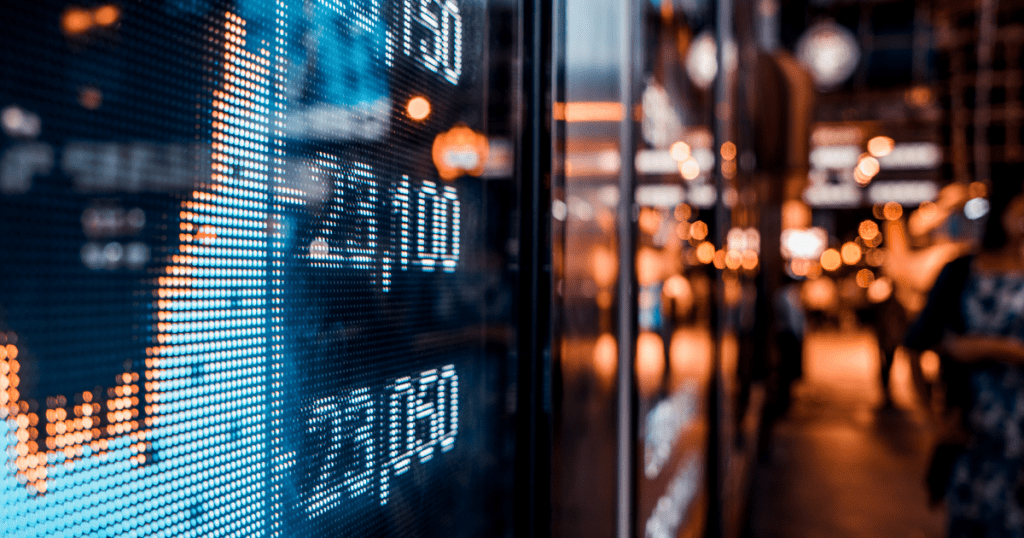 DeFi protocol UniLend Finance has recently closed the seed and private sale funding rounds of their native UFT governance token after quickly reaching both hard caps, totaling $3.1 million.
UniLend's mission of "welcoming every token to DeFi" has resonated with some of the industry's heaviest hitters.
Our funding rounds attracted the attention of some of the industry's heaviest hitters, including Woodstock Fund, Signal Ventures, 3Commas, Danish Chaudhry (Head of Bitcoin.com Exchange), Jay Putera (Partner at CryptoBriefing.com), TRG Capital, BTC12 Capital, AU21 Capital, Youbi Capital, TomoChain, Bidesk, Bibox, Tenzor Capital, Sandeep Nailwal (Co-founder of Matic Network).
These contributors are forming the backbone of a strong network of early UniLend supporters.
Investors have primarily been selected based on the value they are capable of bringing to the long-term success of UniLend. These contributions include assistance with listing a broad initial base of tokens on UniLend with initial liquidity, liquidity bootstrapping for smooth user experience from the early days of the platform, and global and regional marketing efforts to generate awareness of our platform and our mission worldwide.
Co-founded by Chandresh Aharwar, previously VP of Strategy and Marketing at Matic Network, and Suryansh Kumar and Tarun Malik, Co-founders of MetaTransact protocol, the UniLend team themselves bring a wealth of industry experience and expertise to the table.
Unlocking the True Potential of Decentralized Finance
UniLend is a permission-less decentralized protocol that combines spot trading functionality with lending and borrowing services within the same platform. Any user can list any ERC20 token on UniLend, opening the door to decentralized trading, lending, and borrowing for any Ethereum-based asset. The team is also currently exploring support for other blockchains.
DeFi is gaining huge traction; however, current DeFi protocols only support around 30 of the more than 6,000 crypto assets in existence. Many high market cap tokens with vibrant communities such as CRO, BNB, HT, OKB, MATIC, and many more currently cannot utilize their assets for decentralized lending/borrowing. UniLend is bridging this gap by enabling any token, and their holders, to participate in the DeFi revolution.
The UniLend team estimates that allowing more cryptocurrencies to participate in the DeFi free market via permission-less listings could potentially increase the liquidity of the DeFi ecosystem by an additional $29 billion.
UniLend liquidity providers will not only benefit from a percentage of the fees generated from borrowing and trading services (also known as yield farming), but they will also earn UFT tokens via liquidity mining.
In addition, the users themselves who utilize UniLend for decentralized trading, lending, or borrowing will also be rewarded for participation with UFT governance tokens.
Empowering the Community via UFT Tokens
The native utility token of the UniLend platform, UniLend Finance Token (UFT), is a transferable representation of attributed functions specified in the protocol/code of the UniLend platform, which is designed to play a major role in the functioning of the UniLend platform and is intended to be used solely as the primary utility token on the platform. Use cases of UFT include:
Governance
UFT token is used to facilitate governance of the UniLend protocol. Holders of UFT will be able to vote on a number of factors relating to the proper functioning of the protocol, such as the collateralization ratio for specific assets, the addition of base pairs, etc.
Liquidity Mining
Liquidity providers are a vital component in ensuring the sustainability of a decentralized finance protocol by facilitating liquidity within the protocol. As stakeholders and maintainers of the UniLend protocol, liquidity providers will be rewarded for their services with governance rights in the form of UFT tokens, in addition to a percentage of trading and borrowing fees.
User Participation Incentives
Platform users are the lifeblood of any DeFi product. In a system that aims for maximum decentralization, distributing governance power to the users is crucial. Therefore, ecosystem participants who use UniLend for lending, borrowing, or trading will be rewarded for participation with UFT tokens to encourage not only the use of the platform's services but also to facilitate distributed governance.
Public Token Distribution and Platform Launch Expected in October
As a decentralized protocol, community governance is a central aspect of UniLend, and the team aims to distribute this governance power as widely as possible via their upcoming public token distribution event.
UniLend's UFT public distribution is planned for October shortly before the launch of the UniLend platform, which is also expected next month.
Chandresh Aharwar, the co-founder and CEO of UniLend, said:
"We believe the next evolution in DeFi is the inclusion of not only any participant but the inclusion of any asset which users wish to utilize for DeFi. UniLend is making this a reality, and our progress on all fronts is going strong. Together with our strong community and partner network, we're well on the way to unlocking the true potential of decentralized finance."
Join the UniLend Telegram community to stay up-to-date with the latest progress: https://t.me/UniLendFinance.
Disclaimer: One or more members of Crypto Briefing's management team owns UFT. The company (Decentral Media Inc.) owns UFT.