Uniswap Frontend Crashes but Ethereum Keeps Trading
Uniswap's app interface went down last night, citing issues with its gateway provider Cloudflare. It's the latest in a series of related incidents highlighting the importance of decentralization.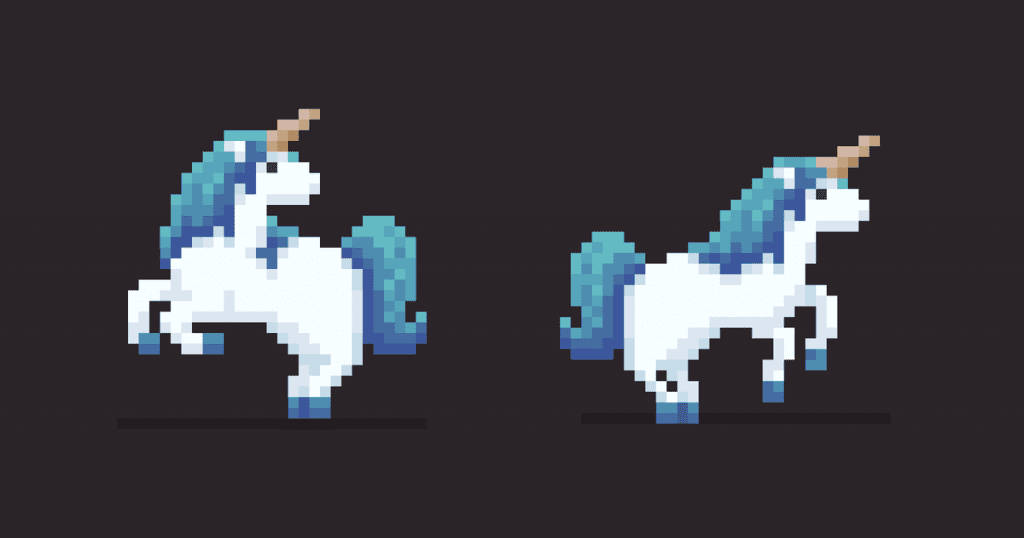 Key Takeaways
Uniswap, a popular decentralized exchange running on Ethereum, suffered an outage due to problems with Cloudflare.
The team behind the protocol announced the issue late last night, advising Uniswap users to access the protocol via a number of other avenues.
The incident follows a major issue with Ethereum's service provider Infura, further underlining the importance of true decentralization.
Uniswap's app interface suffered a temporary outage last night. Announcing the incident via Twitter, the team behind the protocol pointed to its Internet service provider Cloudflare as the source of the problem.
Uniswap Frontend Briefly Crashes
The https://t.co/liqYXtQoM2 site is temporarily down due to issues w/ the @Cloudflare IPFS gateway. Now is a good time to remember the benefits of decentralization!

1) it's available on other IPFS gatewayshttps://t.co/gJxPeqw10o

2) it can be run locallyhttps://t.co/Nv7DWjEKxc

— Uniswap Labs 🦄 (@Uniswap) November 14, 2020
Uniswap is an automated market maker (AMM) operating on the Ethereum blockchain. Thanks to the increasing adoption of DeFi on Ethereum, today, it's one of the most widely used crypto exchanges. Its daily volume often exceeds that of centralized exchanges like Coinbase.
Due to Uniswap's decentralized nature, last night's outage only limited access to the app through one avenue. The Uniswap team directed users to other access points in their announcement, highlighting "the benefits of decentralization."
Their recommendations included accessing the site via alternative IPFS gateways and decentralized cloud services, running the app locally, trading with Uniswap's contract address via Etherscan, and using aggregators.
The state of decentralization of DeFi protocols like Uniswap has been a hot topic recently. Known Bitcoin advocate Anthony Pompliano recently caused controversy when he posted a tweet suggesting that most DeFi apps running on Ethereum could be shut down by turning off centralized servers.
Uniswap's founder Hayden Adams then joined the discussion, explaining that the protocol's smart contract is immutable and, therefore, can't be shut down.
The immutability of smart contracts is one of the fundamental properties of blockchains like Ethereum.
It's an immutable smart contract on Ethereum. I have no ability to turn it off

If you're talking about frontends there are ~50 independent ones

Plenty of volume is on-chain and doesn't go through any frontend

I could try tweeting "can everyone please stop trading" though

— hayden.eth 🦄 (@haydenzadams) October 7, 2020
Last night's problem concluded a week when centralized servers were a major talking point within the Ethereum community.
On Wednesday, key Ethereum gateway provider Infura went down, leading to major problems on apps like Metamask. Much of the discussion has turned to the importance of running independent nodes to achieve decentralization.
The malfunction with Uniswap's app interface was resolved late last night.