Uniswap to Launch on Layer 2 Solution Arbitrum
Uniswap V3 is heading to Layer 2 via Arbitrum. The move should drastically reduce fees and speed up transactions for traders.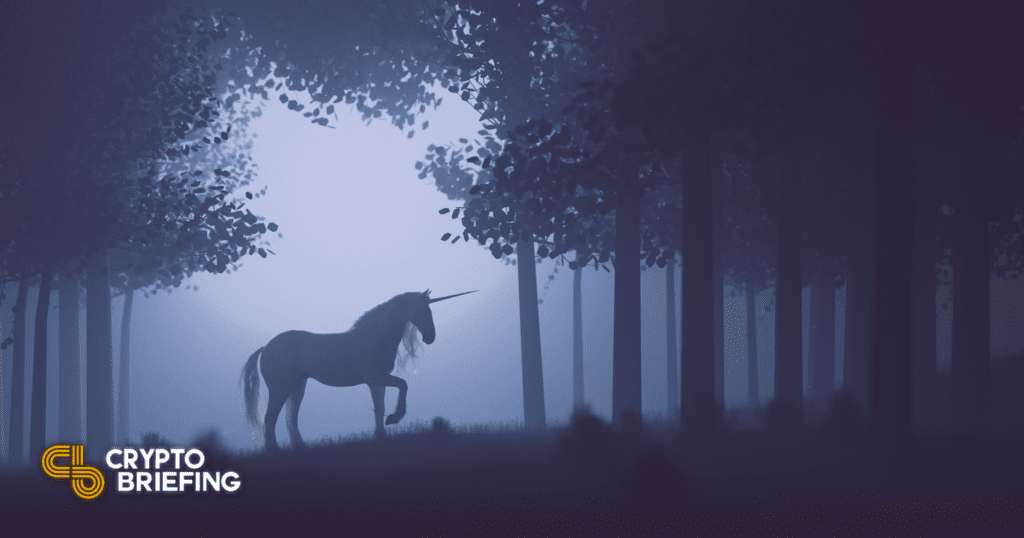 Key Takeaways
Uniswap V3 is preparing to launch on the Layer 2 solution Arbitrum.
More than than 40 million UNI tokens voted in favor of a governance proposal for the update.
Uniswap V3 will also go live on Optimism when it launches.
A proposal for Uniswap to deploy on Arbitrum has received immense support on the protocol's governance forums this week. Following the vote, Uniswap will deploy its V3 contracts on the Layer 2 solution.
Uniswap V3 Heads to Arbitrum
Uniswap is planning to launch on Arbitrum.
The popular Ethereum DEX, which recently unveiled its V3 update, will launch on Arbitrum following a governance vote.
A Uniswap Governance Forum user called andy8052 put forward a proposal titled suggesting that Uniswap V3 should launch on Arbitrum yesterday. The community has shown strong support for the proposal, with more than 40 million UNI tokens used to vote in favor of the proposal and none against it.
Arbitrum is an Optimistic Rollup solution designed to scale Ethereum. It will offer improvements to the network's transaction speed and throughput by using a sidechain and sending transactions to Ethereum mainnet as calldata. It's expected to be one of the leading Layer 2 projects. Apart from Arbitrum, the other dominant Optimistic Rollup solution is Optimism, which is due to go live sometime this year. When Uniswap announced its V3 update, it announced that it would launch on Optimism soon after launching.
However, delays in the launch of Optimism have convinced the community to look for other options. Arbitrum launches tomorrow, May 28. "The best ability is availability," the author of the proposal wrote.
The overwhelming support in favor has been noticed, and Uniswap founder Hayden Adams has already confirmed that if the snapshot passes, Uniswap will deploy the v3 contracts to Arbitrum. As the threshold for a successful snapshot has been reached, the proposal will go forward. Adams confirmed that the team had "begun work on interface support and planning the deployment."
2/

Assuming the snapshot passes we intend to support the community by deploying the v3 smart contracts to Arbitrum!

We have already begun work on interface support and planning the deployment.

— hayden.eth 🦄 (@haydenzadams) May 26, 2021
He added that the launch would not replace the Optimism deployment and that work would continue to ensure Uniswap can be deployed on Optimism as soon as the Layer 2 solution goes live.
With Arbitrum launching imminently, the project has garnered a significant amount of community support in recent weeks. The team's other flagship offering, MCDEX, is also backed by several industry leaders, including Delphi Digital, Alameda Research, and DeFiance Capital.
Disclaimer: The author held BTC, ETH, and several other cryptocurrencies at the time of writing.