Uniswap Raises $11 Million from Top VCs, Token Imminent?
Dollar signs are flashing in investor's eyes as the probability of a Uniswap token increases.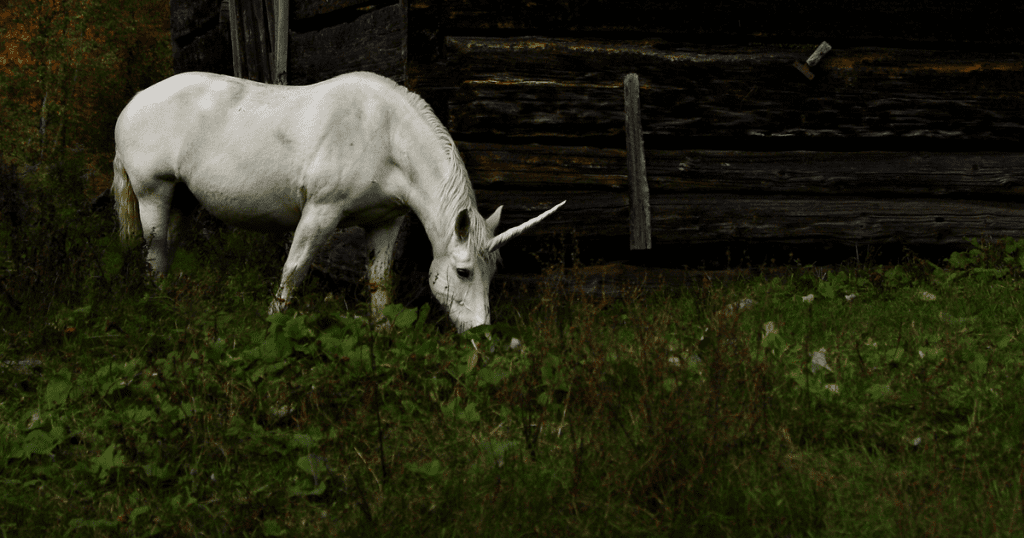 After a $1.8 million seed round in April 2019, the decentralized exchange (DEX) Uniswap raised another $11 million in a Series A funding round led by a16z to build v3 of the protocol. This has rekindled discussions regarding a potential governance token for the Uniswap protocol.
Future of Uniswap
Uniswap's latest capital raise will be used to improve the protocol and build the third iteration of the DEX, which will dramatically enhance capital efficiency and add new features.
The trading platform earned funding from eminent tech funds like a16z and Union Square Ventures alongside crypto native funds like Paradigm and ParaFi capital.
Shares in the company behind the protocol, Universal Navigation Inc., were sold to investors. Notably, the second version introduced a protocol fee of 0.05% that can be turned on or off. Currently, the fee is off, but at $1.5 billion of volume in July, Uniswap LLC would've earned $750,000 from this alone.
Investors in Uniswap's Series A will likely capture value from the 0.05% protocol fee whenever it's turned on.
Since the shares in the company were sold to investors, there still is room for a governance token that lets holders vote on how the Uniswap protocol works.
However, the team's reluctance to use a governance token as a primary fundraising vehicle may be indicative of the team's desire to keep the platform as it is without a native token.