Uniswap Set to Release "Flash Swaps" in Latest Announcement
ERC-20 token pairs, improved price feeds, and flash swaps. What's your poison?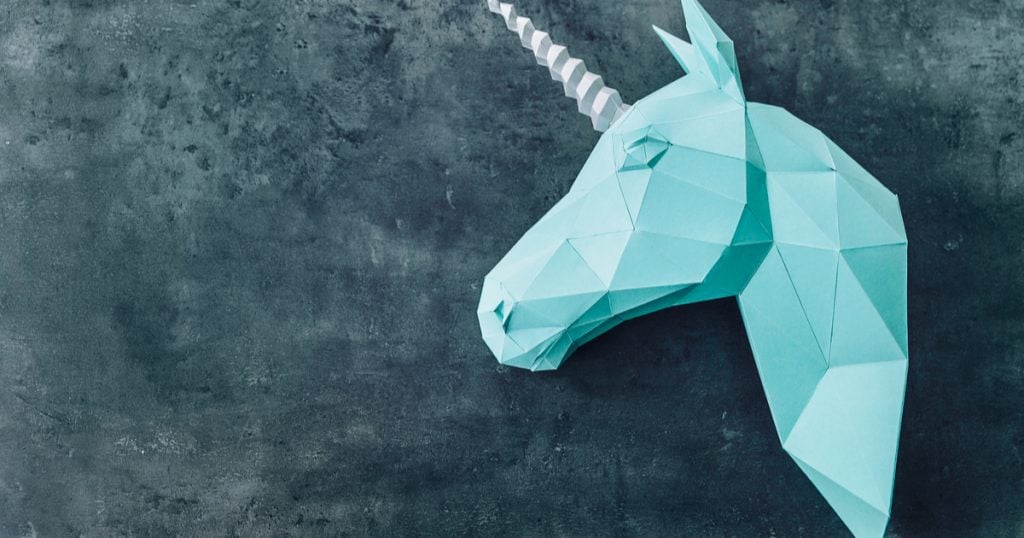 Key Takeaways
Uniswap Protocol announces upgrades set for Q2 2020.
The suite of upgrades include improved price feed functionality and so-called "flash swaps."
Unsiwap activity has been booming since the beginning of the year, according to DeFi Pulse.
Uniswap has announced plans to release version 2 (V2) of the trading protocol in Q2, with a raft of new features promised.
V2 to Offer Major Enhancements
Uniswap's announced V2 protocol upgrades will include the ability for traders to pool any two ERC-20 tokens together, without requiring exposure to Ether.
An example cited by the decentralized on-chain protocol for token exchange, is the DAI/USDC pair, offering less volatility for liquidity providers.
Swapping between two ERC-20 tokens will no longer require routing through ETH, as it does in V1 of Uniswap.
The suite of upgrades also includes updated price feeds to better protect the protocol against on-chain price feed manipulation. Prices will be set at the start of every block from the price of the last transaction of the previous block weighted by the amount of time it has existed, making it expensive to manipulate because the price is set before a trade can occur.
The planned uniswap v2 price oracle design is resistant to the recent flash loan attacks. https://t.co/Qd7Z3Vqgk9

— vitalik.eth (@VitalikButerin) February 18, 2020
According to the announcement, the implementation of end-of-block pricing "allows external smart contracts to create gas-efficient, time-weighted averages of Uniswap prices across any time interval."
Flash Swaps Coming to Uniswap
Uniswap V2 is set to introduce flash swaps. Flash swaps will allow users to withdraw any amount of an ERC-20 token at no cost, provided that by the end of the transaction, they are paid for, returned, or a combination of both.
The multi-step flash swap feature provides for a number of interesting use cases, such as no-capital arbitrage, and will provide more efficient margin trading protocols. The only cost is the 0.3% liquidity provider fees.
Volume on Uniswap has surged over the past three months, almost doubling since the start of the year. Its V2 upgrades are set for launch in the second quarter.